Camping near Washington, D.C., offers a unique and convenient way to experience a blend of natural beauty and cultural attractions.
By camping during your trip to DC, you can enjoy the city's attractions during the day and escape to a peaceful campground in the evening while saving a lot of money.
Many campgrounds near D.C. are located in scenic natural areas, providing opportunities for hiking, biking, fishing, and other outdoor activities. It's a great way to enjoy nature and unwind.
Washington, D.C., and the surrounding area offer a variety of campgrounds, each with its unique features and attractions. Here are some of the best campgrounds near D.C.: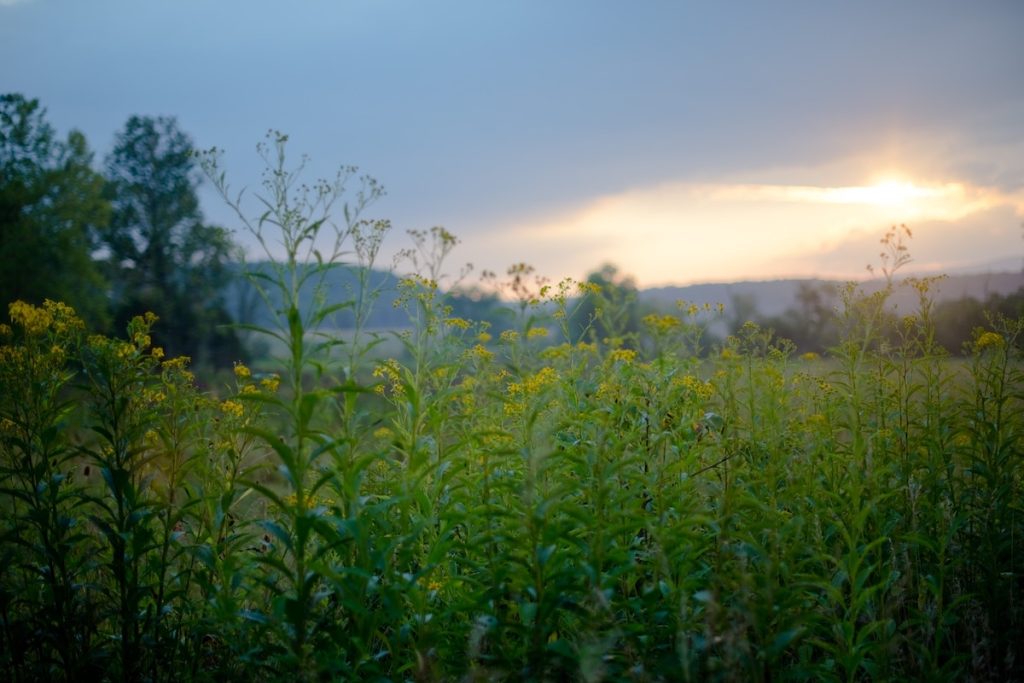 Greenbelt Park Campground: Located only 12 miles from downtown D.C., Greenbelt Park offers a convenient camping option for those looking to explore the nation's capital. The campground is in a wooded area and provides a peaceful setting for tents and RVs.
Prince William Forest Park Campground: This campground is about 35 miles south of D.C. and offers a serene escape into nature. It's a great place for hiking and exploring, with over 37 miles of hiking trails within the park.
Shenandoah National Park Campgrounds: Shenandoah National Park, about a 75-mile drive west of D.C., has several campgrounds, including Big Meadows, Mathews Arm, and Loft Mountain. The park is renowned for its scenic beauty, hiking trails, and opportunities for wildlife viewing.
Catoctin Mountain Park Campground: Situated an hour north of D.C., Catoctin Mountain Park is home to the Owens Creek Campground. It's known for its beautiful woodlands and proximity to Cunningham Falls State Park.
Assateague Island National Seashore Campgrounds: While a bit farther away (about 3.5 hours), Assateague Island offers a unique camping experience right on the beach. You can camp among the wild horses and enjoy the pristine shoreline.
Harpers Ferry Campgrounds: Harpers Ferry National Historical Park, located about 1.5 hours from D.C., has several campgrounds along the rivers. It's a historic area with hiking, tubing, and other outdoor activities.
Burke Lake Park Campground: About 20 miles from D.C., Burke Lake Park offers a family-friendly campground with a scenic lake. It's a great spot for fishing, boating, and picnicking.
Patuxent River Park Campground: Situated to the east of D.C., this park offers camping options in a peaceful natural setting. It's an excellent choice for kayaking, fishing, and bird-watching.
Elizabeth Furnace Recreation Area: Located in George Washington National Forest, this campground is about 80 miles west of D.C. It's a popular spot for hiking and exploring the nearby Elizabeth Furnace Waterfall.
Lake Fairfax Park Campground: This campground is situated about 20 miles northwest of D.C. and offers camping near a 20-acre lake. It's a great option for families and features hiking trails, a water park, and more.
Remember that campgrounds near D.C. can fill up quickly, especially during the peak camping season, so it's a good idea to make reservations in advance if possible. Additionally, always check the specific campground's rules, amenities, and availability before planning your trip.