Known for its cultural diversity, rich history, and stunning natural surroundings, Tucson, Arizona is a perfect dude ranch destination for those who want a classic experience without having to stray too far from the city.
Here is our list of the top 10 best dude ranches in Tucson, Arizona (or close by) so you can easily find the perfect one for you.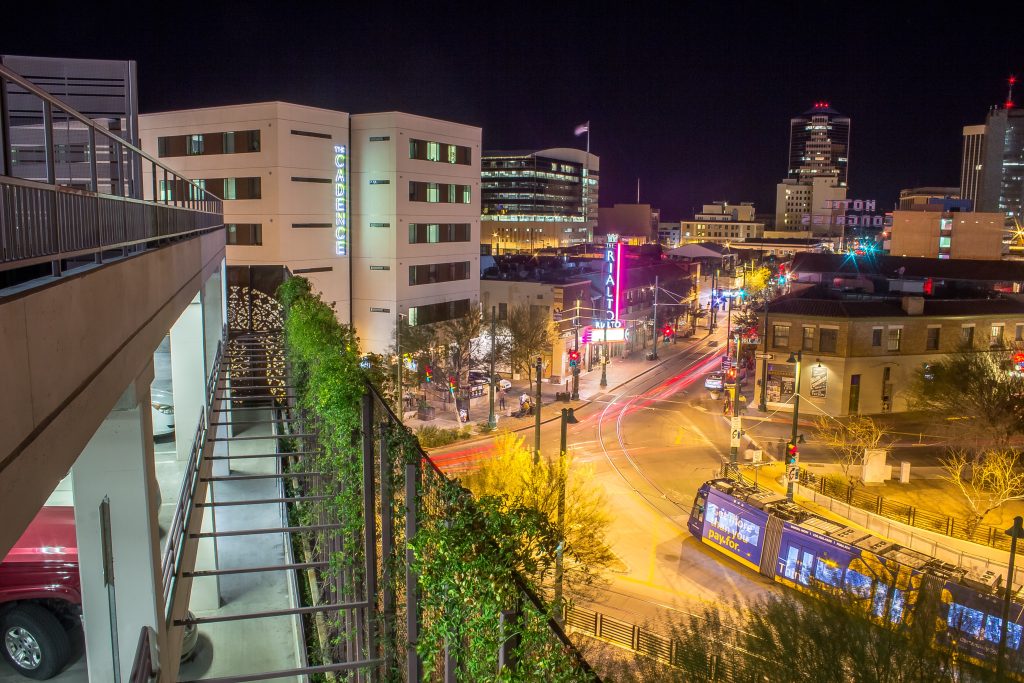 Here is our list of the 10 best Tucson dude ranches.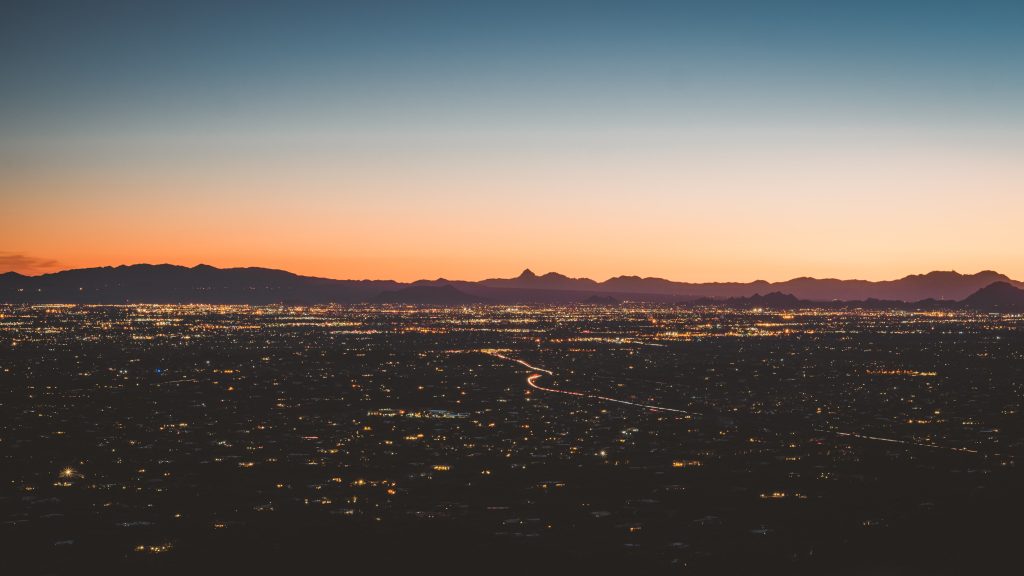 White Stallion Ranch
If a traditional ranch experience is your thing, look no further than White Stallion Ranch! At this dude ranch in Tucson, you can go horseback riding, rock climbing, or shooting at their on-site range.
White Stallion Ranch is easy to get to, conveniently located between Tucson and Phoenix, just 35 minutes from the Tucson airport!
They have 43 guest rooms, all decorated in a rustic, Western theme. If you're traveling with a larger group, you can also stay at the Hacienda, a lovely four-bedroom, three-bathroom home. All meals, snacks, and drinks are provided, and food is cooked on-site with fresh ingredients from home-style recipes.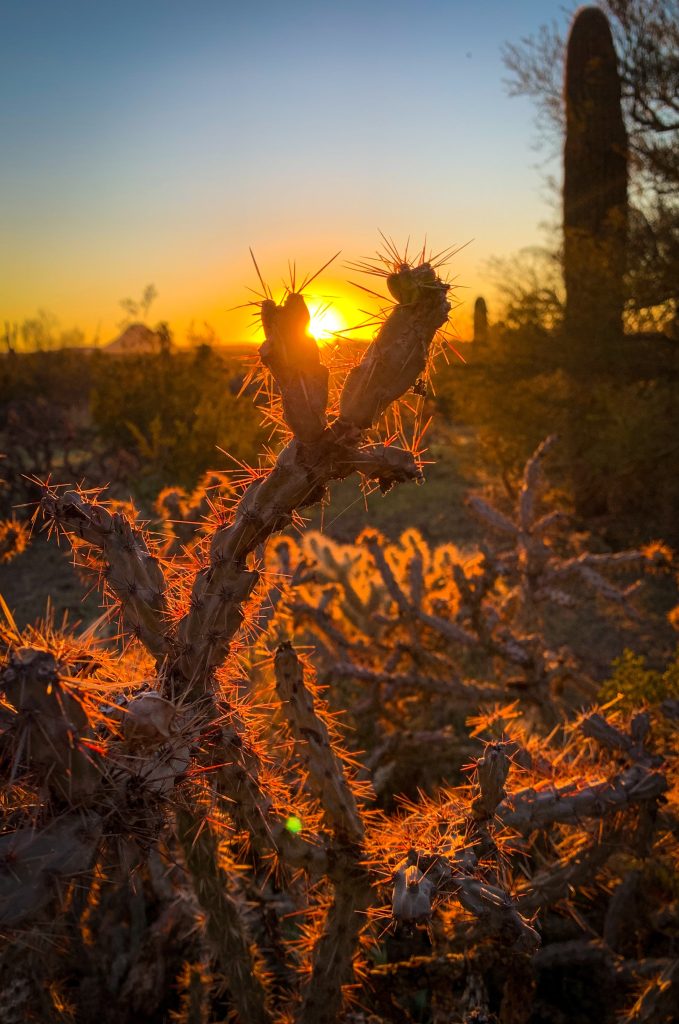 Circle Z Ranch
Situated just an hour south of Tucson, Circle Z Ranch prides itself on providing a traditional ranch experience for the whole family to enjoy. They have a huge variety of activities, including horseback riding, campfire nights, and cocktail hour, as well as separate kids' activities to keep the whole family entertained.
Circle Z strives to create the perfect family ranch vacation. With a variety of standard and adjoining rooms, suites, and cottages, there's plenty of space for everyone..
Tombstone Monument Ranch
Tombstone Monument Ranch is a truly unique dude ranch in the Tucson area, located just two miles from historic Tombstone, Arizona, and built to resemble an Old West town. This working cattle ranch offers authentic experiences like cattle drives, horseback riding, and cookouts. You can also try shooting and archery, and there is a swimming pool onsite.
Classic Western accommodations line the street of the "town" and range from standard rooms to premium suites. Spend evenings in the saloon, where you can play cards and enjoy live entertainment.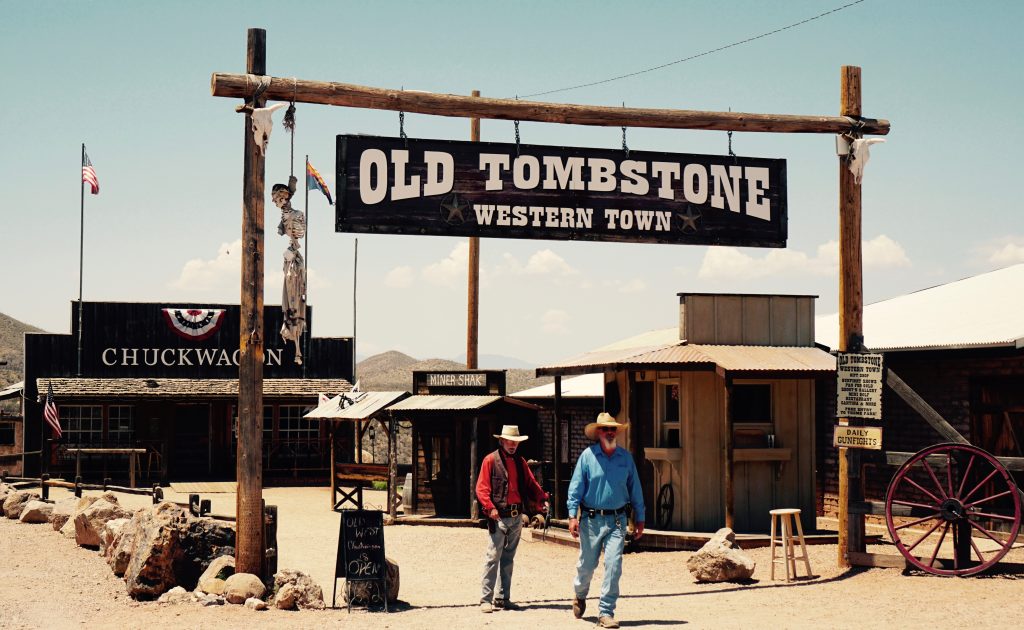 Kay El Bar Guest Ranch
Kay El Bar Guest Ranch is situated in a picture-perfect location, right in the heart of the Nestled in the heart of the Arizona desert, Kay El Bar Guest Ranch offers a traditional ranch experience, complete with horseback riding and sport shooting. It also adds fun activities like riding fat-tire electric bikes.
Their accommodation consists of lodge rooms, the Casa Grande, and the cozy Homestead House, all of which are extremely well decorated, with rustic Western-style décor.
Tanque Verde Ranch
Tanque Verde is a family-friendly all-inclusive dude ranch in Tucson. Also a working cattle ranch, it offers an authentic experience in the heart of the desert..
If you're traveling with children, this is one of the best choices out there, as they have a designated kids' day camp and separate activity schedule specially tailored to the little ones. While they're being taken care of, you can choose to spend your time at the spa or nature center, horseback riding, or renting out a UTV!
Their accommodations are some of the most distinctive in the Tucson region, with a variety of options that are tastefully decorated in southwestern style and featuring stunning views of the desert and mountains.
Triangle T Guest Ranch
Situated just a short drive from Tucson, this dude ranch prides itself on truly catering to its customers. Offering overnight stays, weekend getaways, and week-long all-inclusive vacations, as well as events such as weddings, Triangle T Guest Ranch is sure to please.
They have a huge variety of activities on offer, including horseback riding, bird watching, swimming, and visiting the Gammons Gulch museum. Accommodations include a variety of casitas with tasteful furnishings. Triangle T can hold up to 60 guests at a time, making it the perfect place for a wedding or group get-together.
Elkhorn Ranch
Located 50 miles southwest of Tucson, Elkhorn Ranch is situated in the Baboquivari Mountains, in the heart of the Sonoran Desert. This traditional Tucson dude ranch has 20 guest cabins and welcomes solo travelers, families, and multi-generational groups for stays of a week or longer.
They have a variety of events throughout the year, with artists and musicians in residence, to allow you to combine your vacation with learning a new skill (in between hikes and horseback riding adventures, of course!).
Cabins are single, double, or family-sized, and furnished with a modern take on the Western vibe. This is one of the few Arizona dude ranches that cater to solo travelers, so if you're looking to get a taste of the wild west alone, Elkhorn Ranch could just be the place for you.
Rancho De La Osa
Located in the Sonoran Desert near the U.S.-Mexico border, Rancho De La Osa is less than an hour and a half from Tucson. If you aren't certain about the full dude ranch experience, this Arizona ranch also offers a bed and breakfast package. It also offers retreats such as cowgirl weekends and healing retreats and has discounts throughout the year.
Their typical dude ranch packages include meals, horseback riding sessions, and lodging, as well as activities like archery and UTV tours, plus the use of onsite amenities. Choose from a variety of rooms all decorated with a unique style, beautiful colors, and high-quality furnishings.
El Rancho Robles
Located just north of Tucson, El Rancho Robles Guest Ranch is a historic all-inclusive Arizona dude ranch that is perfect for weddings and family reunions, as well as outdoor retreats tailored to those who enjoy hiking, biking, and horseback riding.
With stunning modern accommodations scattered throughout the property, ranging from standard or deluxe rooms to casitas (little houses), you'll be sure to find the perfect spot. If you're looking for a ranch that's less dude and more deluxe, this dude ranch in Tucson could be the perfect place for you!
Hacienda Del Sol
Hacienda Del Sol is a luxury Tucson dude ranch situated in the heart of the Sonoran Desert. Offering breathtaking views, this four-star resort is much more upscale than your typical ranch, with more of the feel of a posh hotel.
However, it still offers traditional dude ranch activities such as horseback riding and hiking. They also have a spa, swimming pool, and golfing green, and of course, plenty of space to hold a wedding. At Hacienda Del Sol, you can stay in a luxury room, suite or casita, each decorated with rustic yet high-quality furnishings.
What Is a Dude Ranch?
A dude ranch offers you a ranch-style experience on your vacation, whether that's going horseback riding or participating in hay rides and cookouts under the stars. Most dude ranches are all-inclusive, which means your accommodations, meals, and activities are included in your rate.
All-inclusive dude ranch packages take out the stress of your trip, as you don't have to think about managing meals or tracking expenses while you're there. Plus, most dude ranches are located in remote areas since they tend to have a lot of acreages, so having everything provided onsite makes your vacation totally relaxing.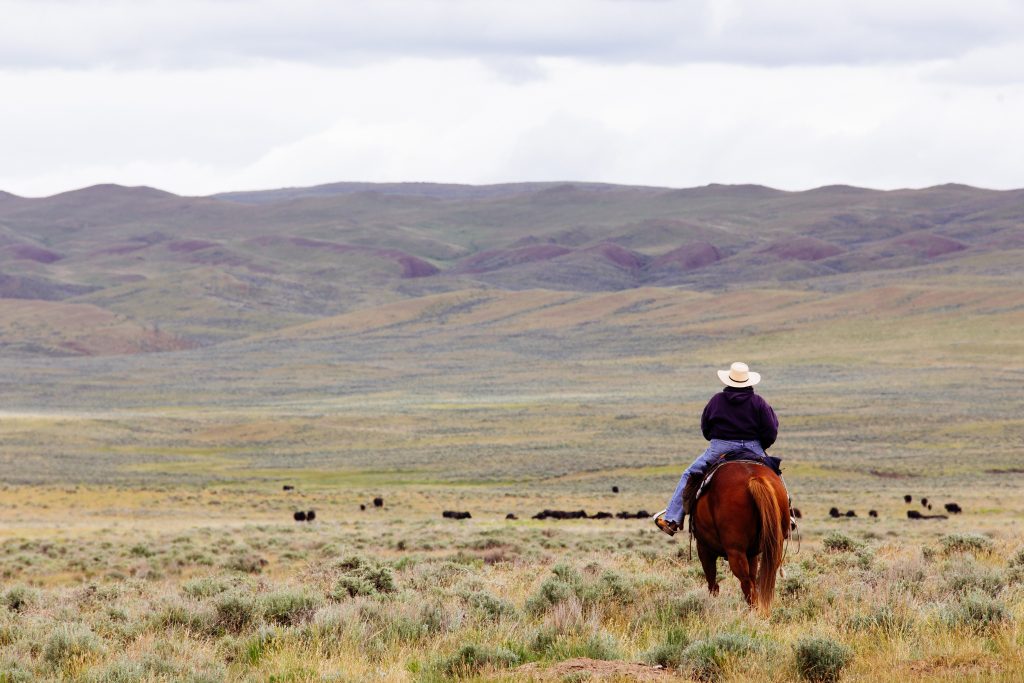 Think of it like a resort with a "Wild West" atmosphere, which can be as rustic or luxurious as you like. Dude ranches range from working cattle ranches where you can join in the daily tasks to posh ranch-style resorts with spas. Common activities on dude ranches include horseback riding, fishing, hiking, dances, cookouts, and more.
Why a Dude Ranch in Tucson?
Tucson, Arizona, is a beautiful destination, well-known for not only the attractions of the city but also for its stunning and vast natural landscapes.
The climate in Tucson is very hot in the summer and mild in the winter, making it a top choice for those who want to escape the cold.