The Dyrt has helped full-time and part-time campers find campgrounds in all fifty states of the U.S. for over a decade. Not only can you use The Dyrt to find a place to pitch a tent, but you can also find campgrounds for RVs, trailers, and even cabin rentals.
But is The Dyrt the best app to use for finding campgrounds? In this article, we will do an in-depth The Dyrt review, including how The Dyrt works, what The Dyrt costs, and any pros and cons associated with the app.
We will also take a look at what is being said in The Dyrt reviews by consumers.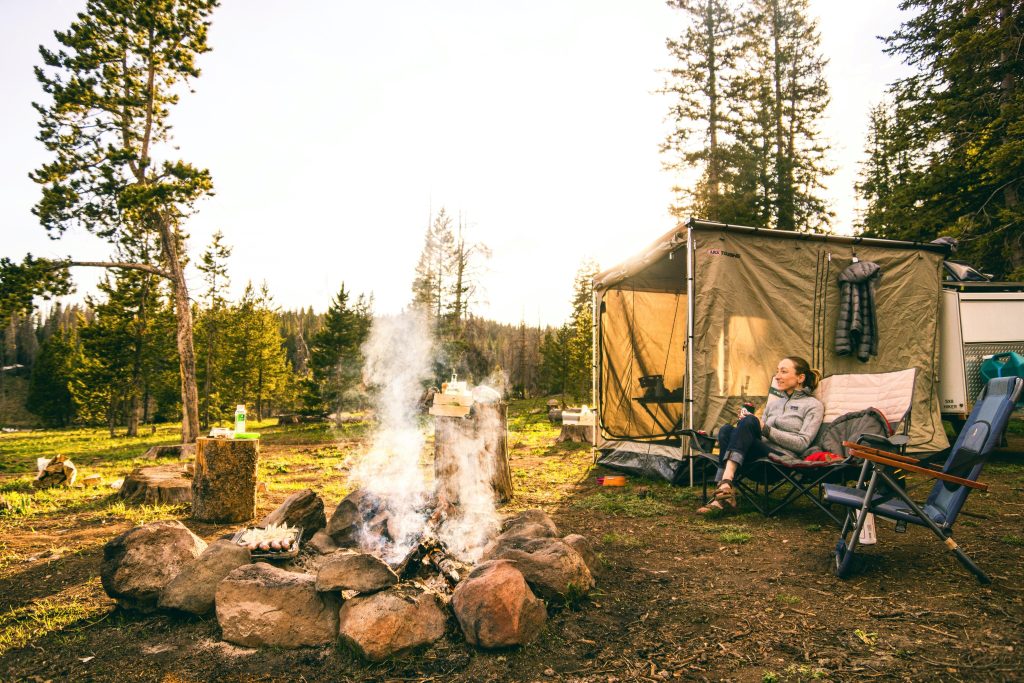 The Dyrt Review: Overview
Launched in 2013, The Dyrt app was created by campers who realized how difficult it was to find quality campgrounds when searching on the Internet.
The Dyrt now covers more than 40,000 campgrounds spread across the United States, so you can find a campground suited to your needs without having to open multiple browser tabs.
In fact, The Dyrt has the largest database of campgrounds in the country. Not only does it give a wide variety of camping options, but it also lets users give reviews on campgrounds they have visited. You can think of The Dyrt as the Yelp or Airbnb of the campground community.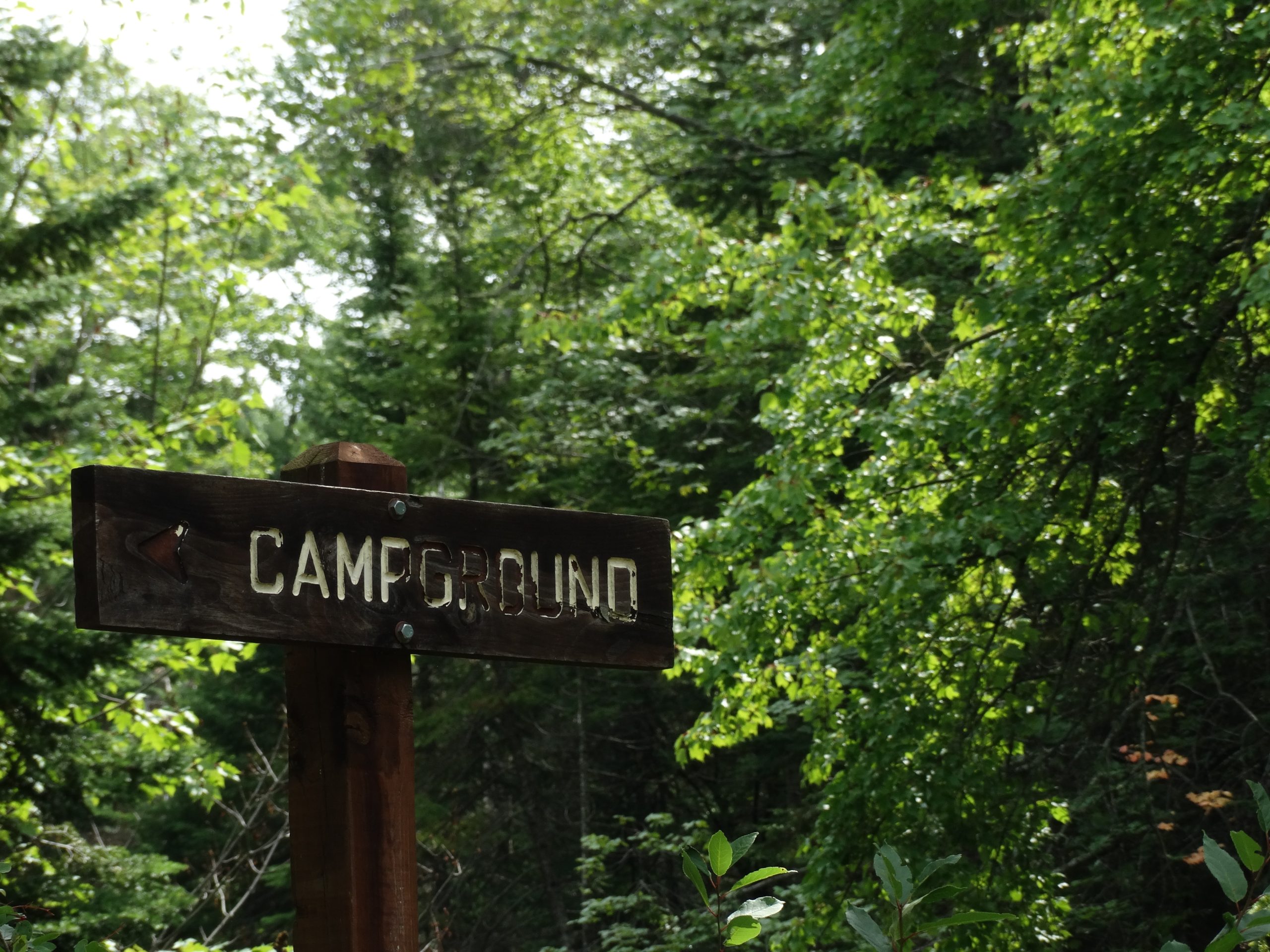 While The Dyrt doesn't have every single campground in the United States, the database continues to grow; campers can add new campgrounds and need-to-know information on the app. In addition, those who own or manage a campground can list their campground for free to get more exposure.
This is pretty awesome and is a way for campers to help each other. The information from fellow campers gives you peace of mind when booking a site.
If you haven't used it before, you will want to know how The Dyrt works. Let's take a look at how to use the app so you can find your next camp spot.
The Dyrt Review: How It Works
On The Dyrt, you can look at two main categories for available campgrounds: bookable and public. Bookable campgrounds are similar to Airbnb in the sense that they are listed by campground owners or managers, and have the option to book directly on The Dyrt.
The public listings vary from free campgrounds to state parks and national forests. You can look at the reviews from past campers and see what the campground offers, such as hookups, bathrooms, Wifi availability, etc.
If you want to see the full list of camping spots available, you can use the search bar on The Dyrt homepage. Simply enter the area you want to visit and the dates you will be there, and you will be given all of the available campgrounds during that time.
For example, you can filter for Yellowstone National Park and choose your desired dates, and you will be presented with RV parks, hike-in camping spots, cabin rentals, yurts, and more.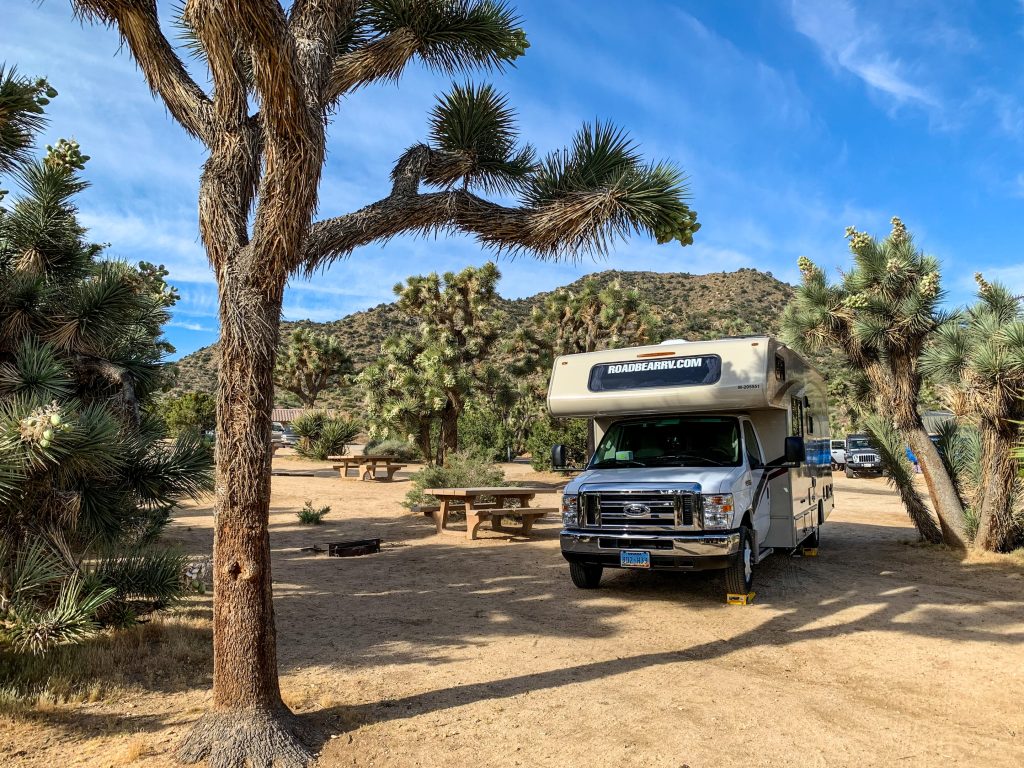 Once the campground list is generated, you will see some that will have an instant booking option, whereas others will be first come, first served. To narrow your search, you can filter the results based on your needs, such as pets allowed, campfires allowed, showers available, and even air quality.
You can also filter the results based on your budget and review ratings. If there isn't something in your area, you can broaden your search on the map and see what pops up in the surrounding areas.
The Dyrt Review: Cost
The Dyrt app is free to use, which we think is great for the camping community. You get a lot of browsing features and insight into where to camp and what to expect from any given campsite. You can download the app on IOS or Google Play or use the desktop version.
However, The Dyrt does have a pro version that you can sign up for to unlock more features and discounts. Like we found in our Roadtrippers review, you will find that some users like the pro version, and others think it's not worth the cost.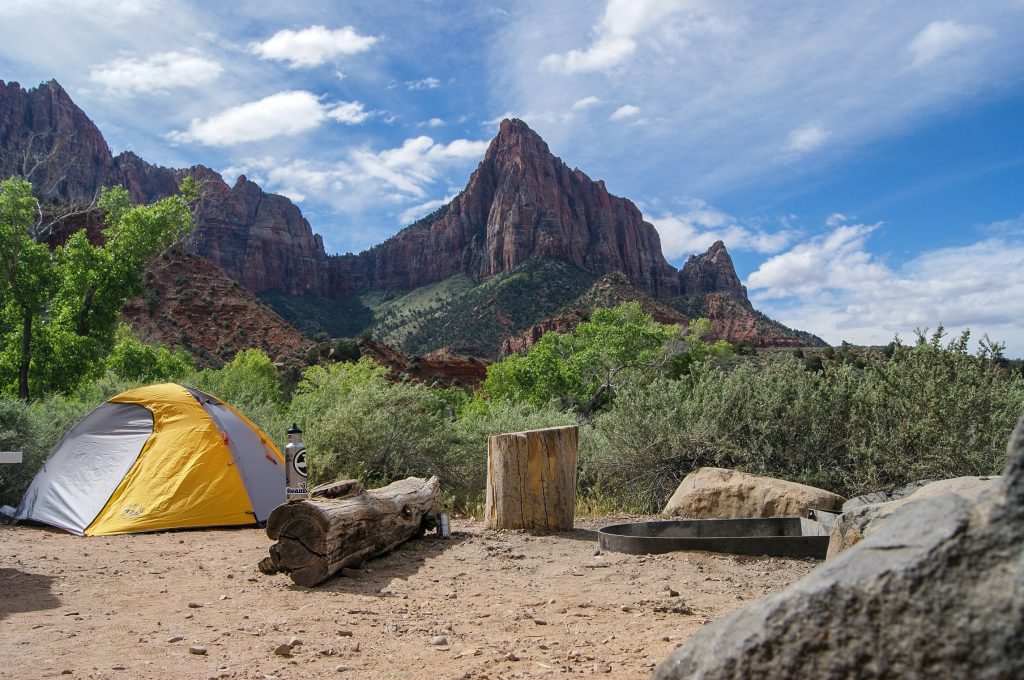 The Dyrt Pro is $35.99/year, and there isn't an option to pay monthly. However, unlike Roadtrippers, you can try the pro version for 7 days for free to decide if it's right for you.
The main benefit of signing up for The Dyrt Pro is that you get access to the maps while offline. This is great for backpackers or full-time RVers who go in and out of Internet service. With the pro version, you will be able to use the search filter to find your next place to stay, no matter your location.
With The Dyrt Pro, you can also explore BLM and USFS maps that allow dispersed camping. If you can't find a place to stay on an app like Boondockers Welcome, you can also find campgrounds along your route.
Last but not least, you will be given 10%-40% discounts on nightly stays with campgrounds across the nation. You will also avoid any other fees associated with booking on The Dyrt.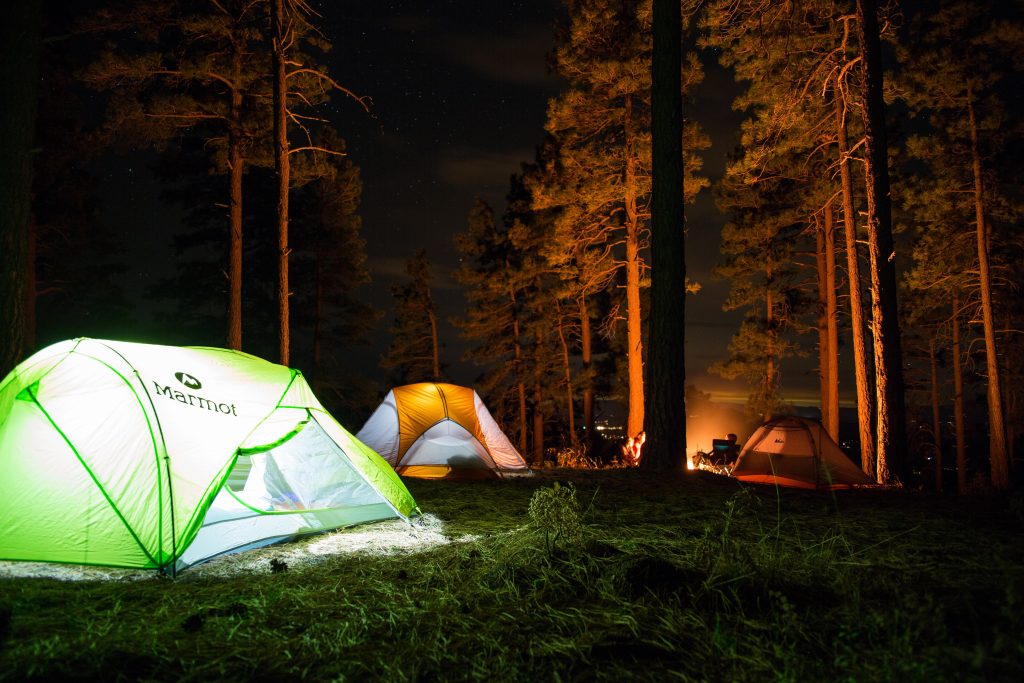 Is The Dyrt Pro Membership Worth It?
Whether or not The Dyrt Pro membership is worth it will depend on how often you go camping. We like the offline maps feature and that you can get discounts when booking on the app.
So, is The Dyrt Pro membership worth it? We think so if you are a person who camps frequently or full-time. For a mere $2.99 per month, you can find a campground while offline and may even get a discount that pays for the subscription itself.
To give you an idea, we did a mock campground search and looked at a 3-night stay at the Buck Rock Farm. The nightly rate is $90 a night plus $44 in booking fees.
However, if you are a The Dyrt Pro member, you would get a $62 discount. The booking fees would be waived, plus you get $18 off the nightly rate.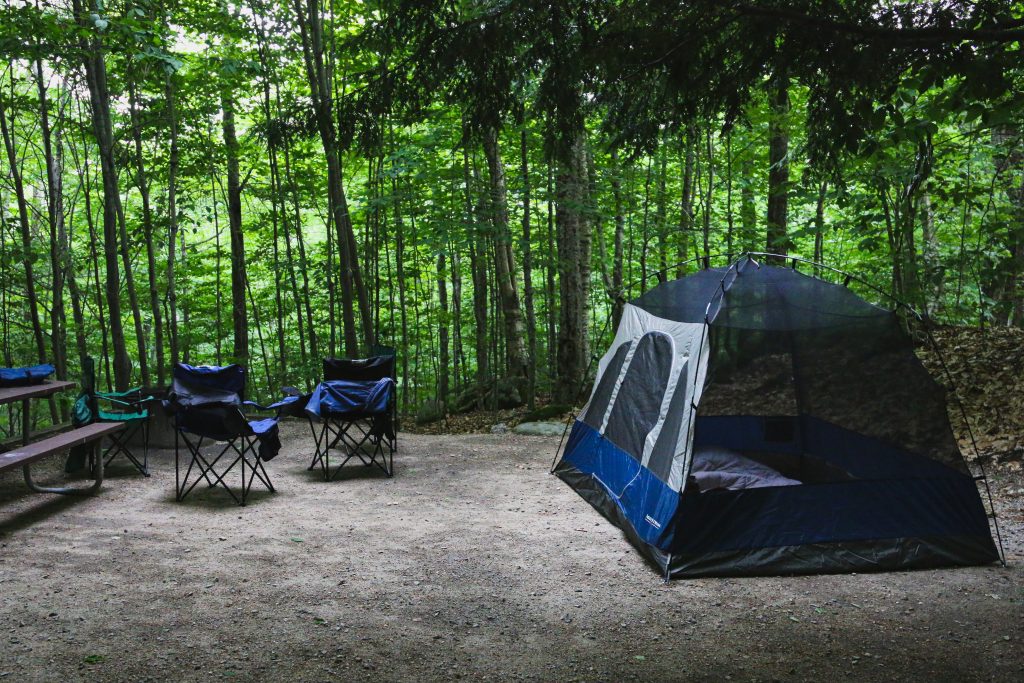 The Dyrt Review: Booking & Cancellation Policy
Cancellation policies on The Dyrt are at the discretion of the campground managers. Campground managers can choose from one of the seven cancellation policies below:
Very Flexible
If you see this on the cancellation policy, you can cancel 24 hours or more before check-in and receive a full refund. However, if you cancel less than 24 hours before check-in, there will be no refund.
Flexible
Guests that cancel within 3 days of check-in will receive a full refund minus The Dyrt booking fees. Campers who cancel within the first 48 hours of booking will receive a full refund, including The Dyrt booking fees. Lastly, if guests cancel less than 3 days before check-in, there will be no refund.
Moderate
The moderate cancellation policy is similar to Flexible, but you will need to cancel 7 days prior to your check-in to receive a full refund minus The Dyrt booking fees.
You can cancel 48 hours after your initial booking to get a refund on the Dyrt booking fees. However, if you cancel less than 7 days before check-in, you will be not receive any refund.
Strict
The Strict cancellation policy requires guests to cancel their booking 15 days prior to check-in to receive a full refund minus The Dyrt booking fees.
As with the others, you will also be refunded the fees when you cancel within 48 hours after booking. But if you cancel less than 15 days before the check-in, you won't receive a refund.
Strict 30
You may have guessed, but the Strict 30 cancellation policy requires guests to cancel their booking at least 30 days prior to check-in. However, you will only receive a 50% refund, and you will still be out of the Dyrt fees.
Again, you will only be refunded The Dyrt fees if you cancel within 48 hours after the booking. Cancel less than 30 days before your check-in, and you won't receive any refund.
No Refunds
If you see a No Refund cancellation policy, you will be locked in to the reservation. No matter the circumstance, you won't receive a refund if you cancel or are a no-show.
Therefore, it's vital to check the campground's cancellation policy before making a booking.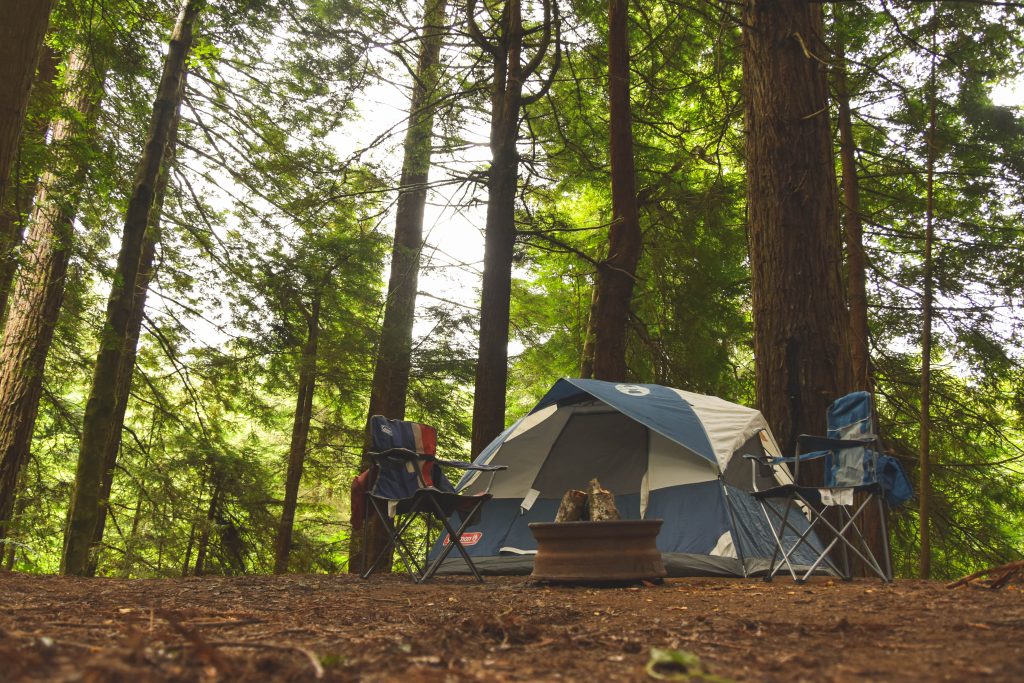 The Dyrt Review: Campground Managers And Owners
If you own or manage a campground and want more bookings, you can list your sites on The Dyrt for free. Adding a listing doesn't only apply to campgrounds; if you have private land, you are welcome to list it as an available campground and earn some extra cash.
Since The Dyrt gets, on average, 27 million annual visits, this is a great way to advertise. Not only is it free to list your campground or land, but the platform is commission free.
Listing your campground on The Dyrt is pretty easy. All you have to do is create an account, list your property with pictures and pertinent information, and enable Instant Bookings.
From there, you can customize your listing, including availability, rates, and camping requirements. If you have any questions along the way, you can ask The Dyrt support team.
Lastly, accept bookings and receive weekly payouts. This is a pretty generous system, as similar platforms will hit hosts with commission fees on every booking.
If a fellow camper has already added your campground, then you can claim the listing and enable instant booking. If your campground has already been claimed, contact support to dispute the issue.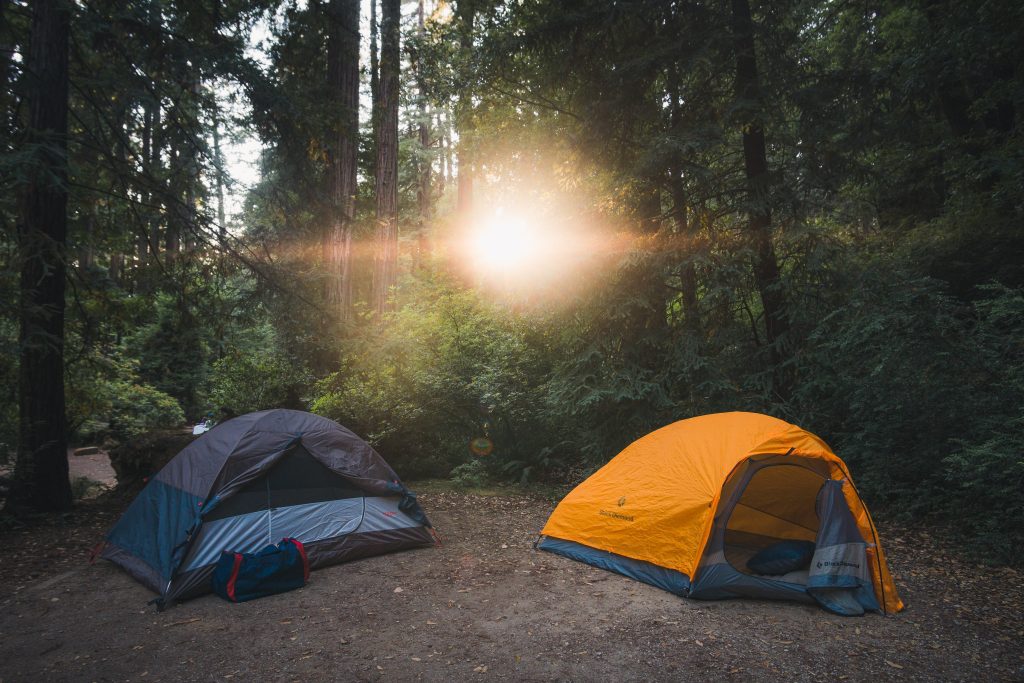 The Dyrt Review: What Users Are Saying
In general, users are happy with The Dyrt app as it offers access to thousands of campsites in one place. On the Apple app store, The Dyrt currently has 64k reviews with an overall rating of 4.8 stars. On Google Play, The Dyrt has over 15k reviews with an overall rating of 4.5 stars.
Some of the complaints are in regard to the campgrounds added by fellow campers. Some found that the campgrounds don't have the amenities promised and the pictures aren't from the listed campground. Other complaints are related to the app being slow or having bugs, which is a common complaint among all apps.
Keep this in mind when looking at campgrounds listed on The Dyrt app, and do your due diligence before booking.
Overall, The Dyrt has several benefits and is useful for the camping community.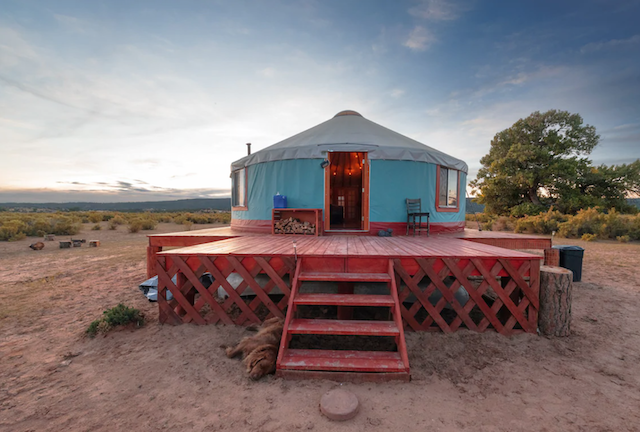 Looking for a cabin getaway instead? We have helpful articles like Top Cabins Rentals in Pigeon Forge Cabins, 30 Gatlinburg Cabins Perfect For a Smoky Mountain Getaway, and 10 Amazing Cabins in Duluth Minnesota on Lake Superior, plus many more.