Planning a road trip takes a lot of work as, you need to plan out a route that will hit all your desired destinations and rest stops. That's why apps like Roadtrippers have been created to simplify the planning process.
In this article, we will do an in-depth Roadtrippers review explaining how it works, what it costs, and any pros and cons associated with the app. We will also give insight into what users are saying about Roadtrippers.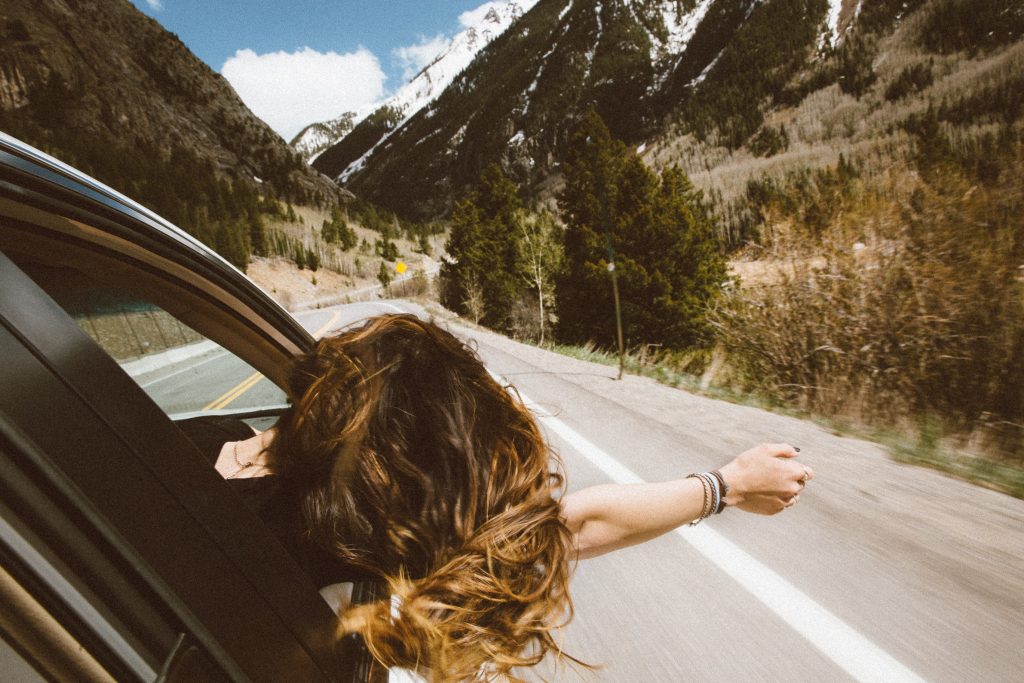 Roadtrippers Review: Overview
Roadtrippers is an app designed to help you plan the perfect road trip in any country in the world. With a database containing millions of locations, users can select a departure and arrival destination while pinning popular attractions, restaurants, hotels, and rest stops along the way.
Roadtrippers will also estimate fuel costs for your trip and explore places within a set distance from your destination. The app will also give live updates on road conditions, including road closures and heavy traffic. You can think of Roadtrippers as a combination of Google Maps, Waze, and TripAdvisor all in one.
Since its inception in 2011, Roadtrippers has become the #1 road trip planning tool, with more than 25 million trips planned. In addition, the road trip app has helped users cover more than 16.9 billion miles.
Roadtrippers' mission is to help people discover the world by way of the road. In order to do so, the app has streamlined the road trip planning process in an intuitive and interactive way.
If you have just recently stumbled upon the app and aren't sure how it works, then you're in the right place. But first, let's take a look at how the app works to see if it's worth the download.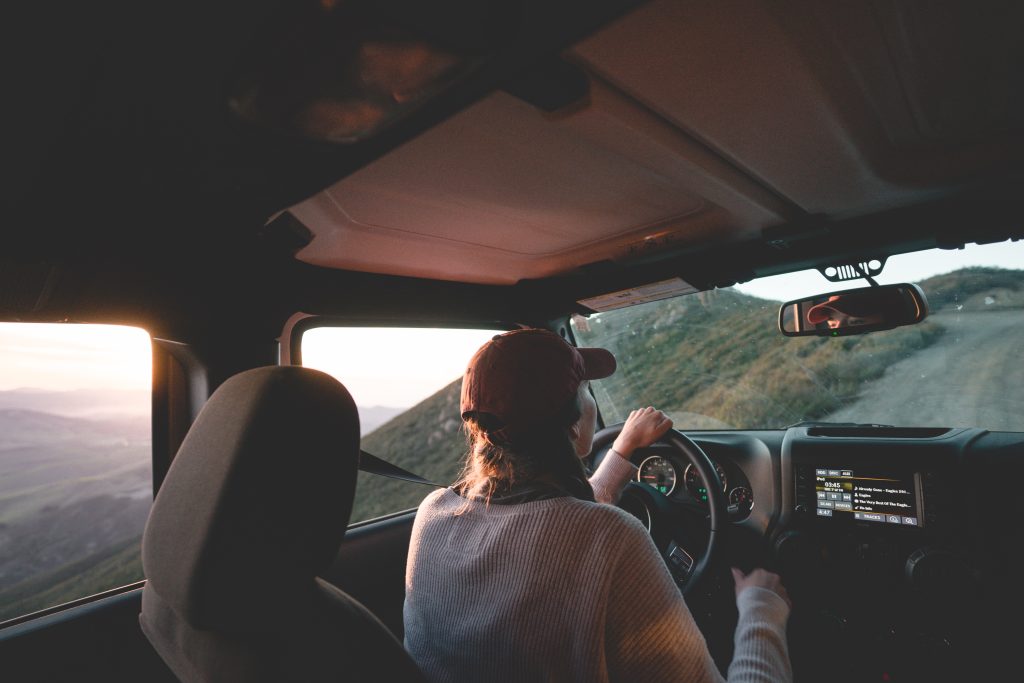 Roadtrippers Review: How It Works
While you can use Roadtrippers on your web browser, you can also download the app on IOS and Android. In addition, you can use a combination of both versions, as your trips will save and sync automatically across all devices.
You can play with the app for free to get a feel for how it works. Simply start by adding a starting point and a final destination. From there, you can pinpoint landmarks, hotels, restaurants, and anything else you want to see along your journey.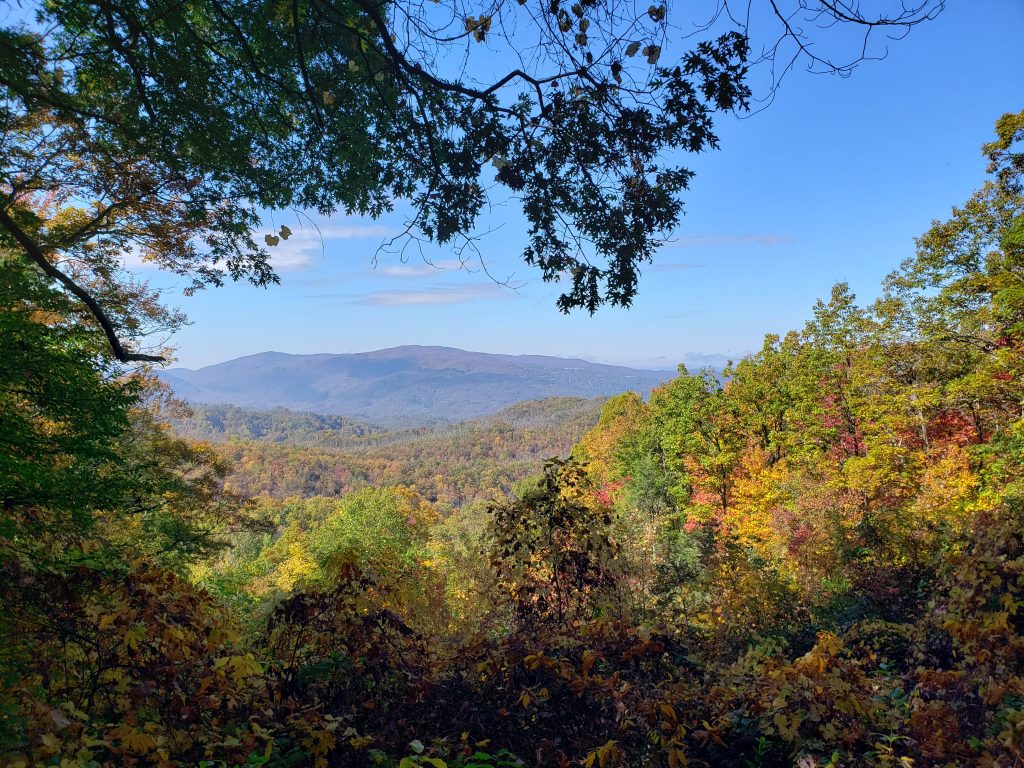 At first, you will see that the app will give you the fastest route to your destination. However, this is where Roadtrippers takes it to the next level. You can completely customize the route to take detours so you don't miss out on your must-see attractions.
The app will automatically reroute the trip based on the detours and plan it, so you aren't wasting too much time. Once you have an outline of your road trip, you can start adding hotels, outdoor activities, bars, restaurants, rest stops, shopping centers, sporting activities, and transportation services.
As you add waypoints to your route, you will see a breakdown of distance and time for each segment. Then at the top of your trip, you will see the total amount of time the trip will take, miles traveled, and an estimated fuel cost.
Of course, you can add or delete waypoints from your trip at any point. However, when you are done, you will need to sign up for an account to save your trip.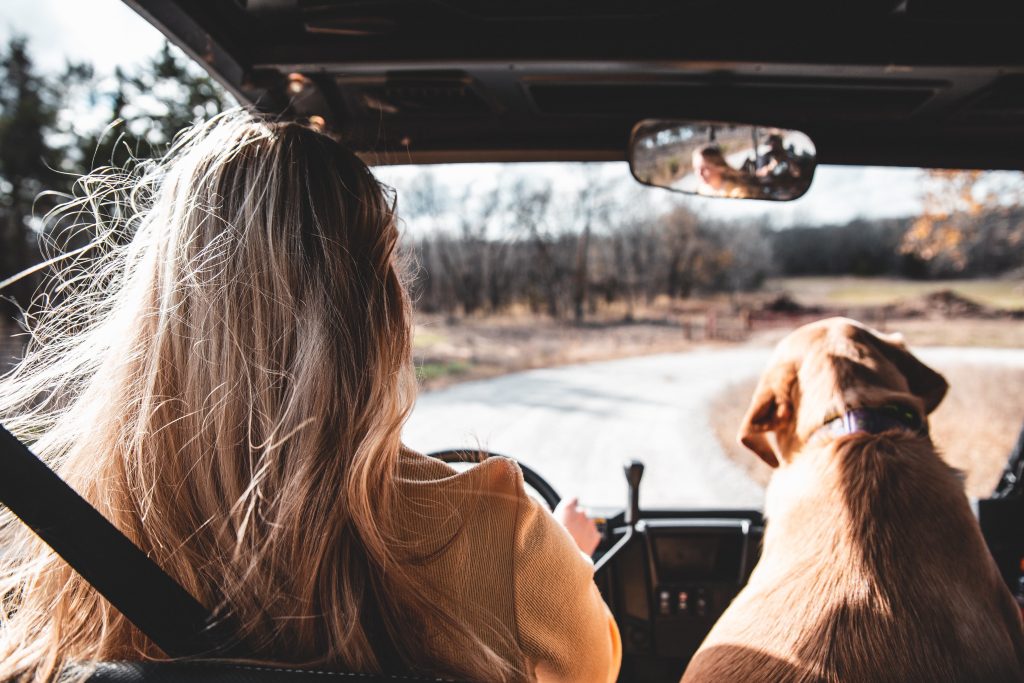 Roadtrippers Review: Cost
Above we covered how you can use the Roadtrippers free version to plan a trip. However, if you want to unlock more features, you will need to upgrade to the Roadtrippers Plus version, which is $29.99 per year.
With Roadtrippers Plus, you will get 150 waypoint trips—which is a lot considering the free version only gives you 7, including your starting point and final destination. You will also get live traffic updates while using the app, which can be a game-changer on a long road trip.
You will also be able to use your maps and saved trips offline. This can be helpful if you lose service but need to take a detour. Roadtrippers also offers RV-friendly routing, which will mitigate the risk of taking a route that isn't safe for your vehicle.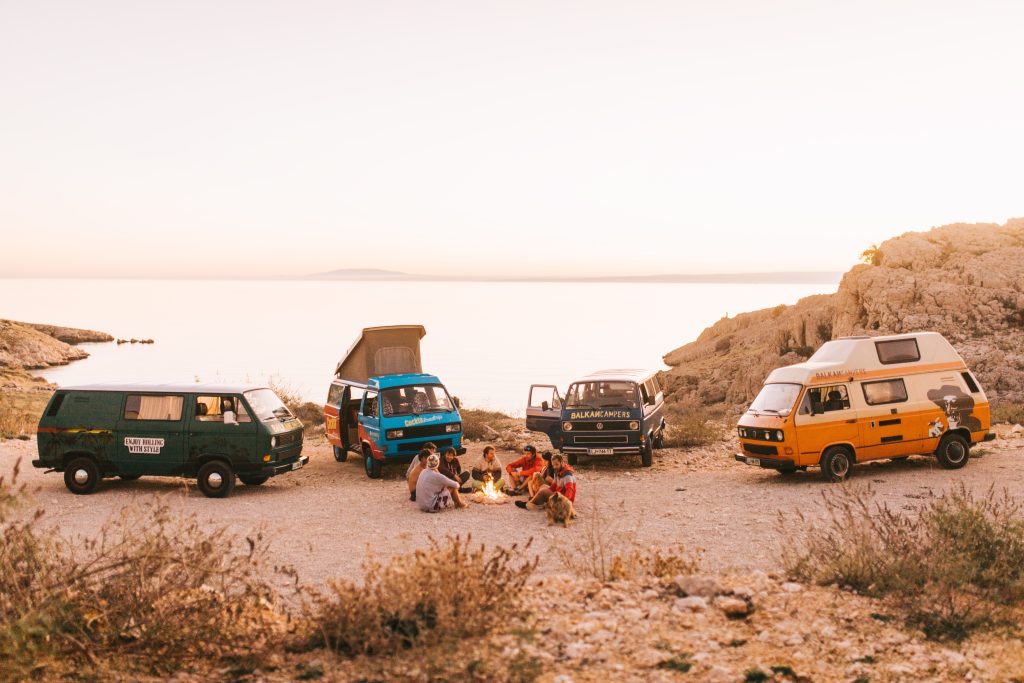 Another thing we like about the Roadtrippers Plus version is the friend collaboration feature, which allows you and your travel companions to plan a trip together even if they don't have Roadtrippers Plus.
As with other apps, the paid version of Roadtrippers doesn't have ads. This means you can plan your trip without any interruptions.
Lastly, the subscription will provide promotions and coupons that can be used along your trip. Roadtrippers has several sponsors that give discounts on accommodations, restaurants, attractions, and activities.
For just under $2.50/month, we think the Roadtrippers Plus is worth the cost, as you get a ton of features for the price.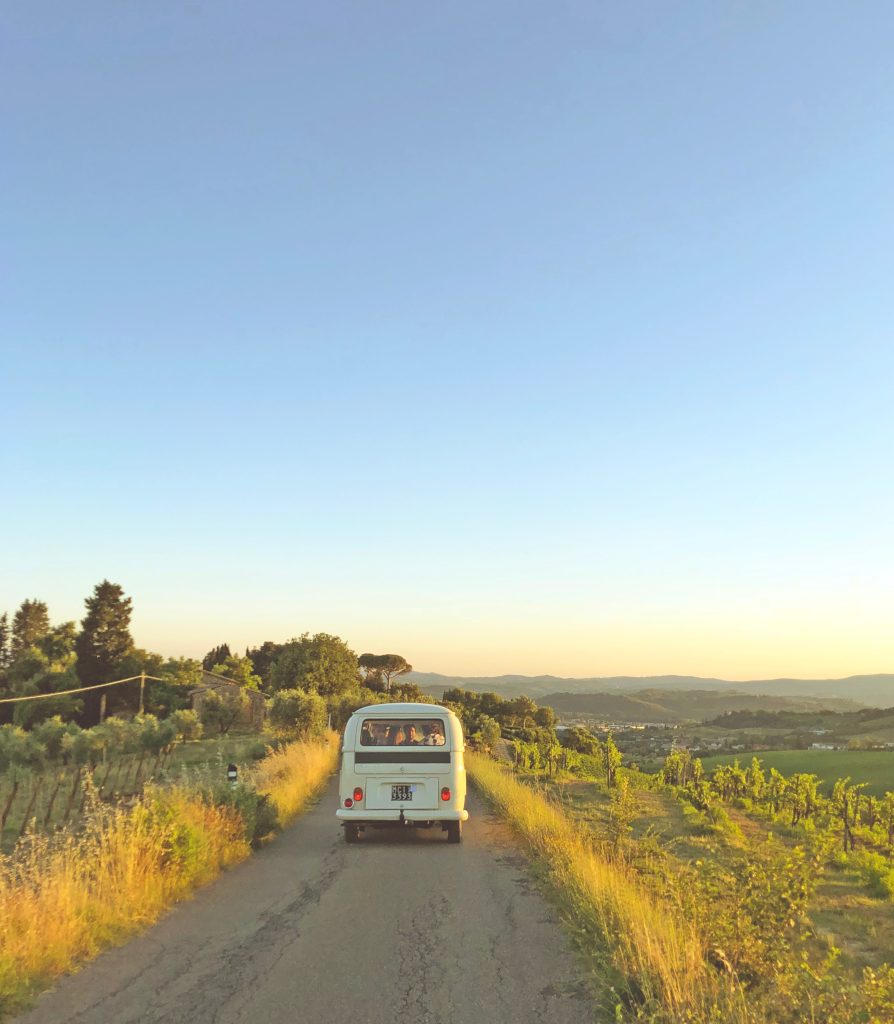 Roadtrippers Review: Trip Guides
Even with a helpful app like Roadtrippers, planning an epic road trip can be tiring. If you want to simplify the process, you can use the trip guides in the app.
The trip guides are road trip itineraries that are done for you. For example, you can take The Ultimate Route 66 Road Trip, which starts in Chicago, takes you to 40 waypoints, and ends in Los Angeles. This trip will take approximately one week, 38 hours of driving, roughly $338 in fuel, and a total of 2,284 miles traveled.
Not only can you use the trip guides on the free version, but each guide has a blog post explaining in detail what you can expect along the way. The only downfall is that you can't add additional waypoints unless you have upgraded to the Roadtrippers Plus version.
Nonetheless, the trip guides completely take out the guesswork of planning a road trip. Of course, it can be customized to your liking by removing or adding additional waypoints.
RoadTrippers Review: Worldwide Road Trip Planning
While you can use Roadtrippers to plan road trips worldwide, you will find that the app is more useful in certain countries. Roadtrippers are the most useful for planning in the United States, Canada, Australia, and New Zealand.
When looking at these countries, you will notice that landmarks, restaurants, and hotels will pop up in the search results. When planning road trips in other countries, you will tend to see basic waypoints and a few attractions.
The app is still useful when planning a trip to other countries, but it may take more research on your part. If this is the case, it may not be worth upgrading to the Roadtrippers Plus version.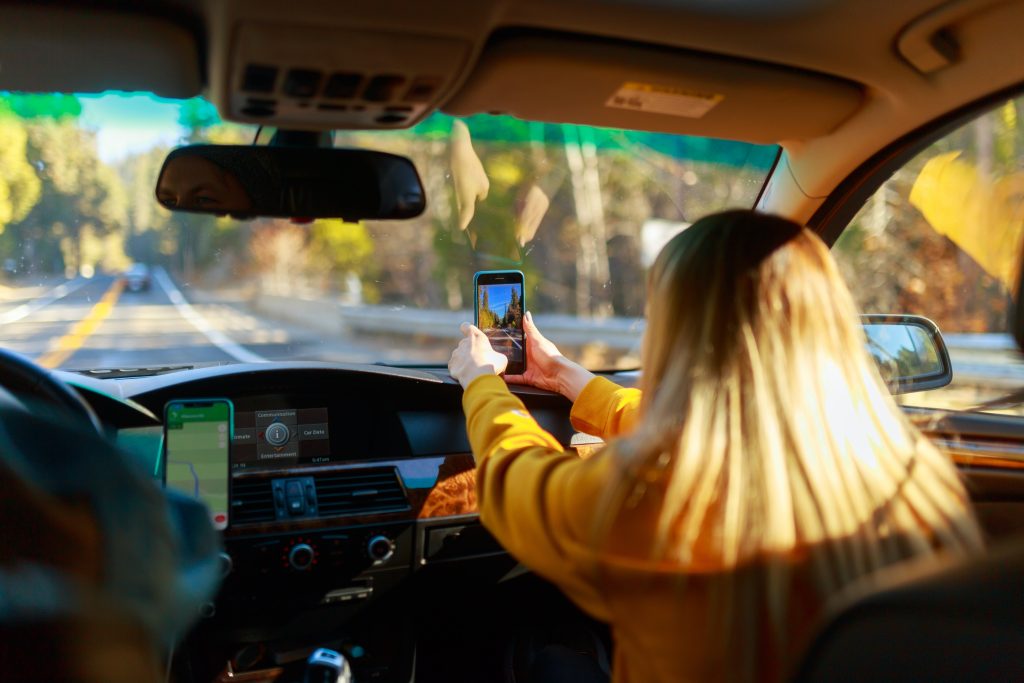 Is Roadtrippers Worth It?
Like other apps, Roadtrippers isn't for everyone and has its drawbacks. Before we make a final decision on whether or not it's worth it, let's take a look at the cons.
Roadtrippers is Similar To Google Maps
You will find that Roadtrippers is similar to Google Maps in the sense that you can plan your route, add waypoints, get traffic updates, take detours, and save your route. You can also use Google Maps offline, and it's completely free.
Before buying the Roadtrippers Plus version, we recommend testing out both apps. You may find that Roadtrippers is helpful when planning a road trip, or you might find that you can live without it.
Roadtrippers doesn't offer a Monthly Subscription
There is only one payment option when upgrading to the Roadtrippers Plus version: a yearly subscription. Most apps will have both monthly and yearly subscriptions for users to choose from.
The downside of a yearly subscription is that you are committed to the app for 12 months, even if you find it's not for you. This can be frustrating for some. The other issue is that there isn't a free trial to test out premium features.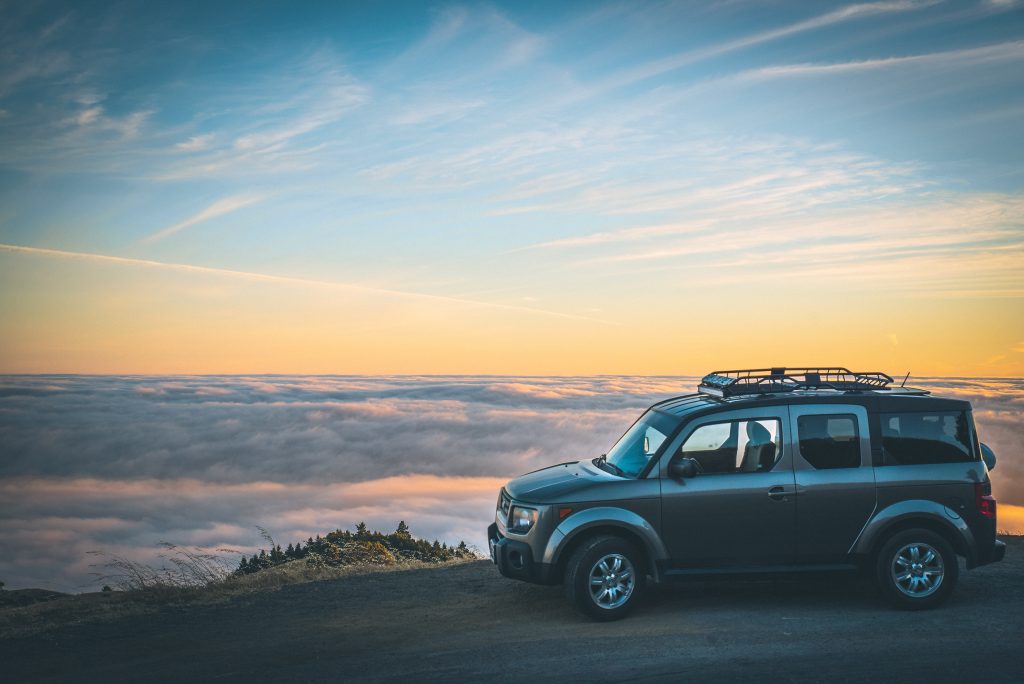 Auto-Renewal CONFUSION
While it's common for subscription models to have auto-renewal, it's not clear when upgrading to Roadtrippers Plus. When signing up, it's clear that the premium version costs $29.99, but it doesn't mention anything about auto-renewal.
In fact, when signing up, it says, "Due Now $29.99", so we can see how many people might misunderstand that it isn't a one-time fee. While this isn't a major deal-breaker, it isn't transparent and is something users need to be aware of when signing up.
Glitching And Freezing occurs
If you use the app enough, you can experience glitching or freezing when creating a trip. While this is common amongst apps, including Google Maps, it can be frustrating for users with the premium version.
extra Research May Be Required
There are several restaurants, hotels, landmarks, and activities that you can add to your road trip when using Roadtrippers. However, if you are a person who is looking for hidden gems or hole-in-the-wall restaurants, then you may need to do your own research.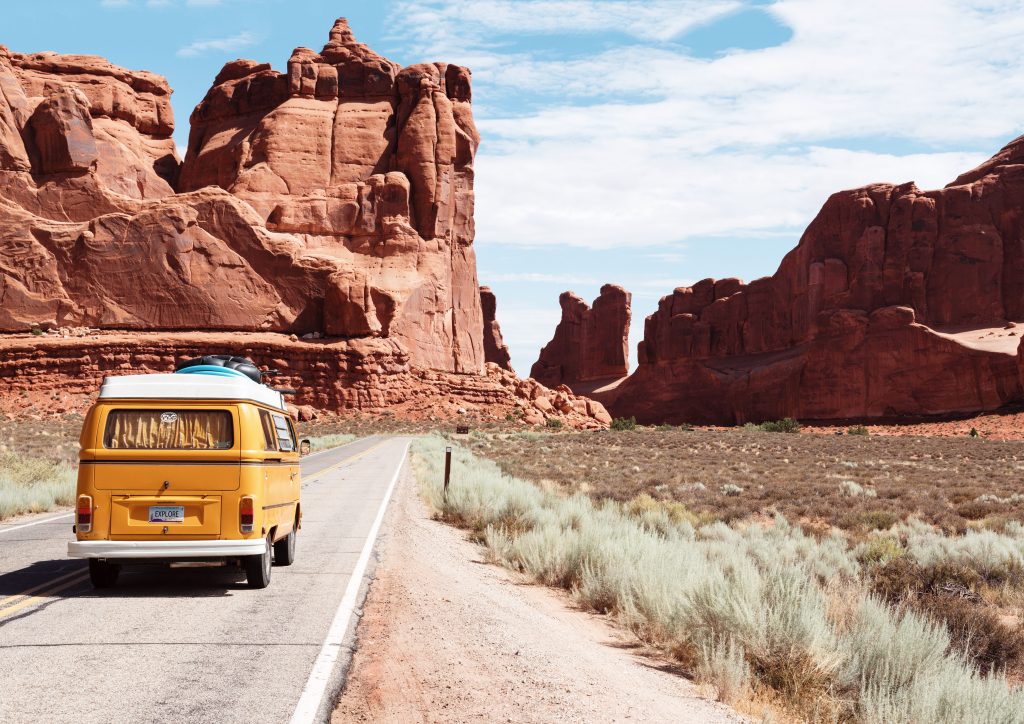 Roadtrippers Review: Final Verdict
In general, users are pleased with the features and functionalities of the Roadtrippers app. On the Apple App Store, Roadtrippers has 4.7 stars with over 52,000 reviews. However, on Google Play it has 3.9 stars with over 7,000 reviews.
The major complaints from users stem from the yearly subscription cost and the app version being more difficult to navigate than the website.
We can see both sides of the coin when it comes to Roadtrippers. The app does have valuable features that frequent travelers can take advantage of. However, if you only take a road trip once in a blue moon, stick to the free version or use other navigation apps like Google Maps.
Need help planning your next road trip? We've got helpful articles like 25 Destinations in the USA Perfect for Hiking, Charleston vs. Savannah, Nashville vs. Memphis, 15 Best Lakes in Tennessee, and Best East Coast National Parks. Planning to drive an RV? Check out Outdoorsy vs. RVshare: Which Is Better? and RVshare Review: What RV Renters & Owners Need to Know.