RVshare is one of the leading platforms in the RV rental industry. On the site, RV owners can list their RV for rent, and renters can request short-term or long-term bookings.
If you are interested in renting an RV or renting out yours, then read on. In this article, we will do an in-depth RVshare review to help you decide if it's the right platform for you.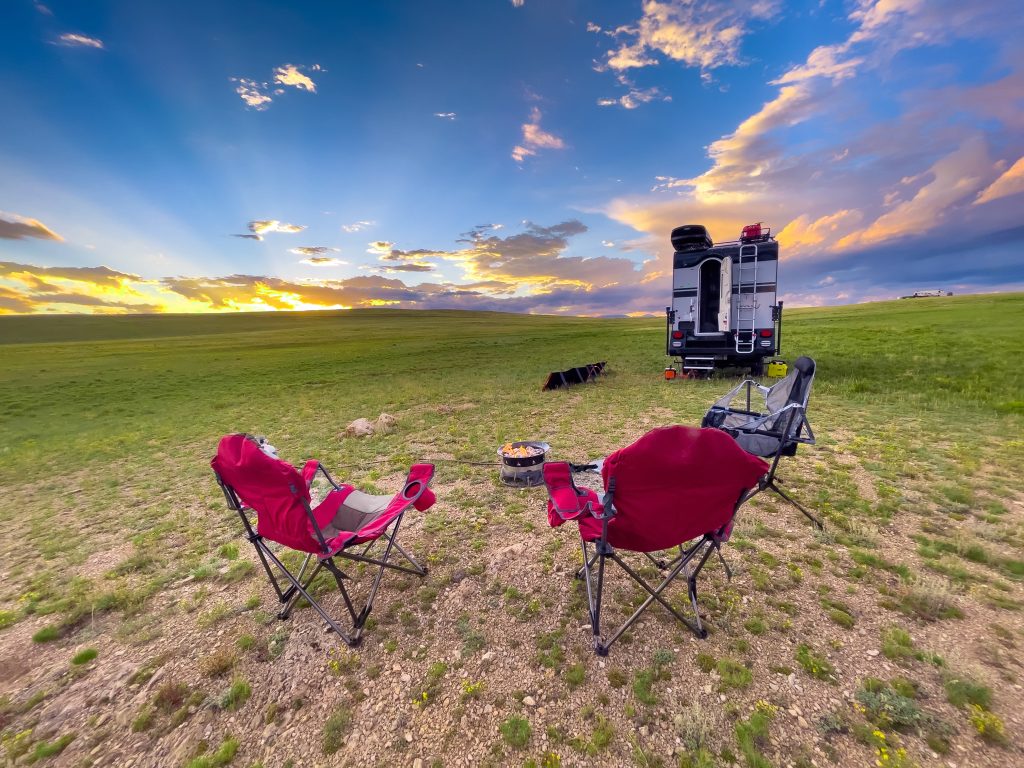 RVshare Review: Overview
What started as a honeymoon adventure across the nation has turned into a thriving business. After RVshare founders Mark and Rachel came back from their RV honeymoon, they realized that their vehicle would sit most of the year. They decided to rent it out when it wasn't in use.
Fast-forward to today, when RVshare is not only the first but also the leading peer-to-peer RV rental marketplace. The platform has more than 60,000 RV owners in the United States participating. This ensures that anyone can find the perfect RV or travel trailer to rent, whether they are planning a short- or long-term trip.
Renters can choose from various homes on wheels, including Class A, B, and C motorhomes; pop-up campers; and fifth-wheel trailers. Renters also have the option to have the RV or trailer delivered to their desired destination for a fee.
Not only is this a great platform for those who don't own an RV, but it's also a great way for RV owners to make some cash. RVshare states that the average family RV will sit unused for 90% of the year. An RV is an expensive purchase to be used so rarely. WIth RVshare, owners can turn their RV into a revenue-generating asset.
RVshare gives owners complete control of booking. Owners can choose their preferred price, rental duration, and other details. Listing an RV or travel trailer on RVshare could pay for itself several times over, as well as cover the expenses of owning the vehicle.
Before renting an RV or listing an RV on the platform, there are some things you need to know. Here is an in-depth analysis of how RVshare works.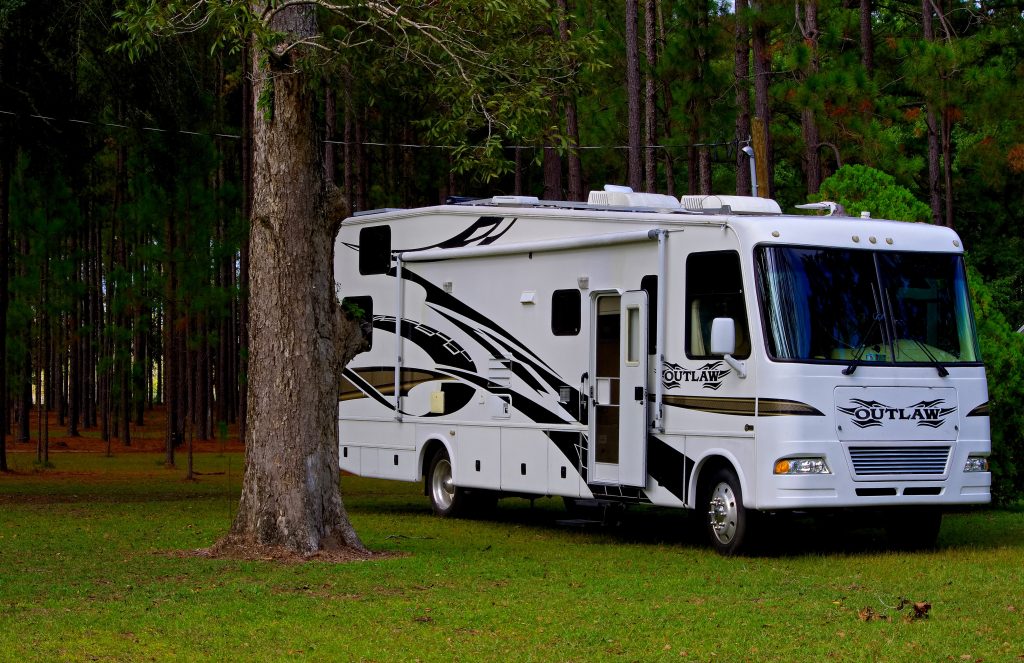 RVshare Review: Listing Your RV
Do you want to make an extra $22,000 to $40,000 per year by lending out your RV or travel trailer? This is what RVshare claims is possible for their top-earning RV owners. Of course, earnings will depend on the type of rental, how often it's rented, and your location.
On RVshare, you can list Class A and C motorhomes, Class B camper vans, fifth wheels, travel trailers, pop-up campers, and toy haulers. Once you have entered your information, you next enter a detailed description and high-quality photos.
From there, you will need to decide how much you will charge per night for your vehicle.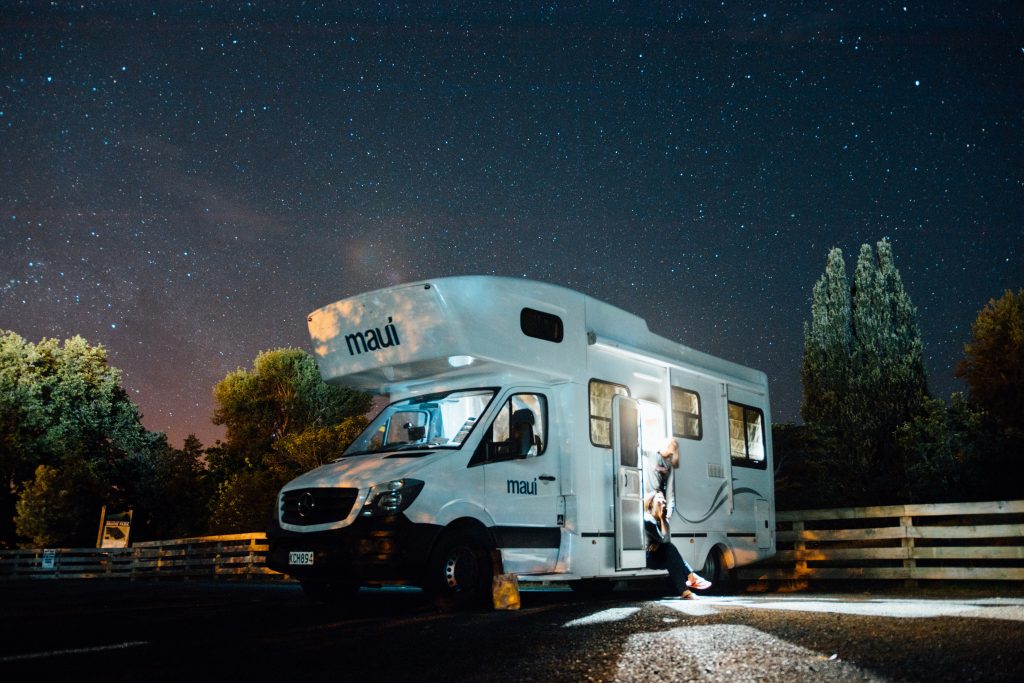 It's important not to overprice. Instead, do a quick search to see what similar rentals are going for in the surrounding area to get an idea of comparable rates.
You also have the option to add pet fees, cleaning fees, security deposits, delivery fees, and more. RVshare wants owners to understand that they completely control renting out their property.
Once your RV rental is live, you can accept or deny requests as they come in. Once you have accepted a booking, all you have to do is meet, give a quick demo, and hand over the keys.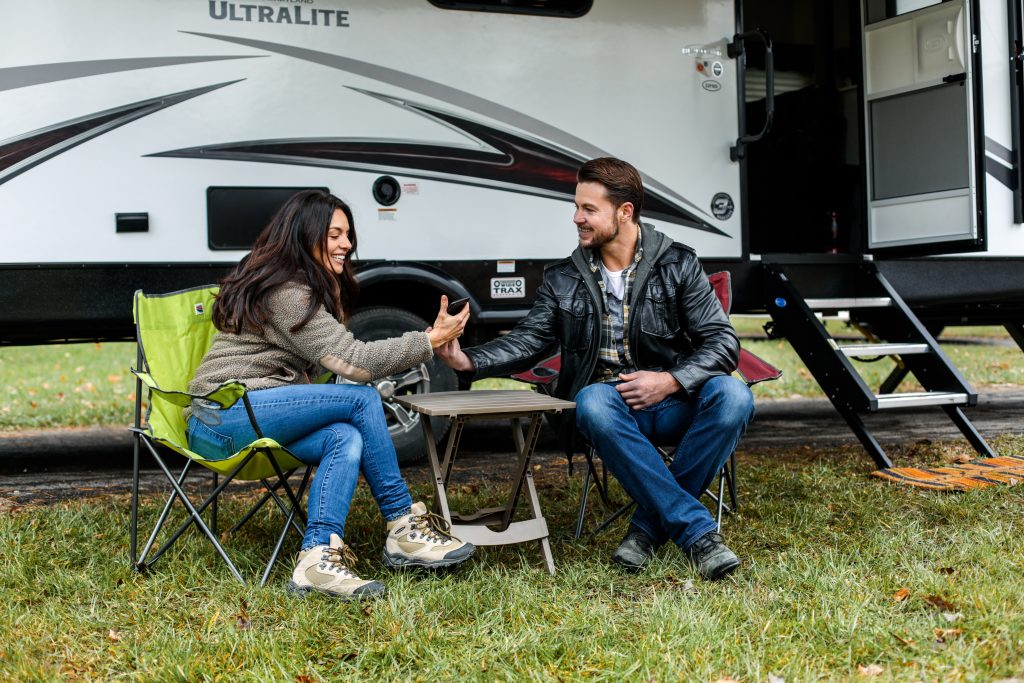 RVshare Review: Listing Fees
It is completely free to sign up and list your RV for rent on RVshare. However, owners will be charged a fee for every successful booking. While RVshare doesn't disclose details about these service fees, we found that on average you can expect to pay 25% of your booking to RVshare.
For instance, if you charge $300/night, you could pay around $75/night to RVshare in service fees. In addition, you will pay a 10% commission on post-trip fees such as overages, damages, violations, etc.
Since the service fee will vary depending on a number of factors, it's tough to give an exact number. Not knowing an exact figure upfront could be frustrating to some owners.
Owners will need to fill out a departure and return form when accepting a booking. This is a vital step in case damages or other issues arise. If you don't fill out the form, you could see a rise in your deductible and be out of pocket for any damages or overages.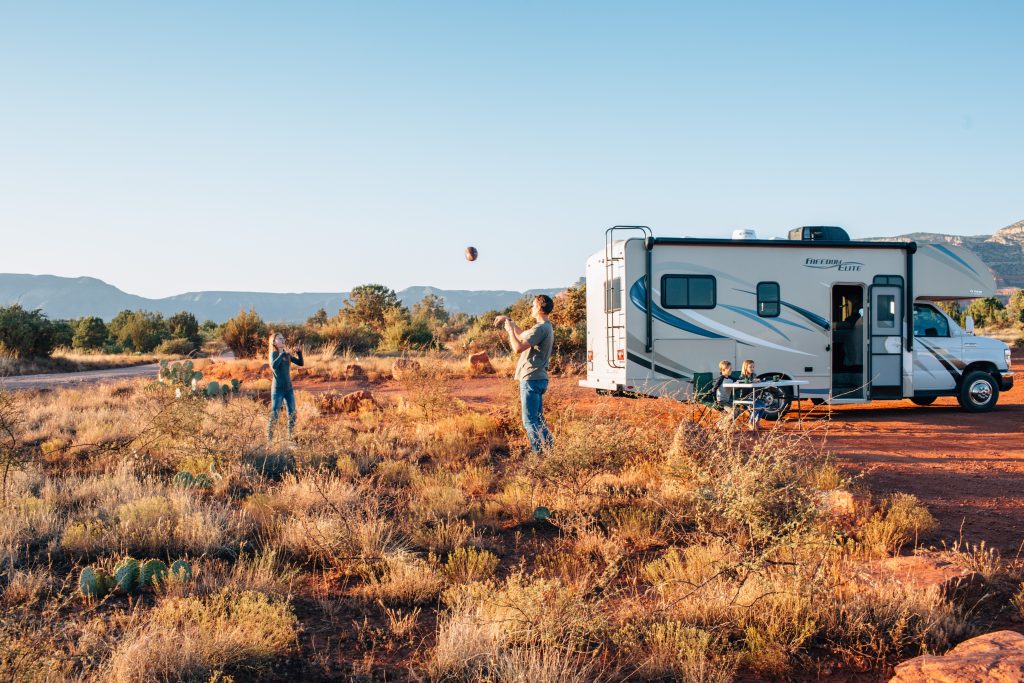 Is RVshare Safe?
You may wonder if renting your RV to a stranger is a good idea. When Airbnb started, people were wondering the same thing about their homes. It makes sense as your RVs are expensive, and you want to ensure that the person you are renting to will treat it as if it were their own.
In general, you will find that RVshare is a safe place to rent out your RV. RVshare has a thorough vetting process when allowing users to join the platform.
For example, RVshare will check both a criminal and driving record before approving new renters. In addition, renters need to be a minimum of 25 years old to rent on RVshare.
RVshare does offer insurance protection to owners to give them peace of mind. You can choose insurance coverage plans that give up to $1 million in liability insurance coverage, $300,000 in comprehensive and collision coverage (depending on the age of the RV), and campsite coverage worth $50,000.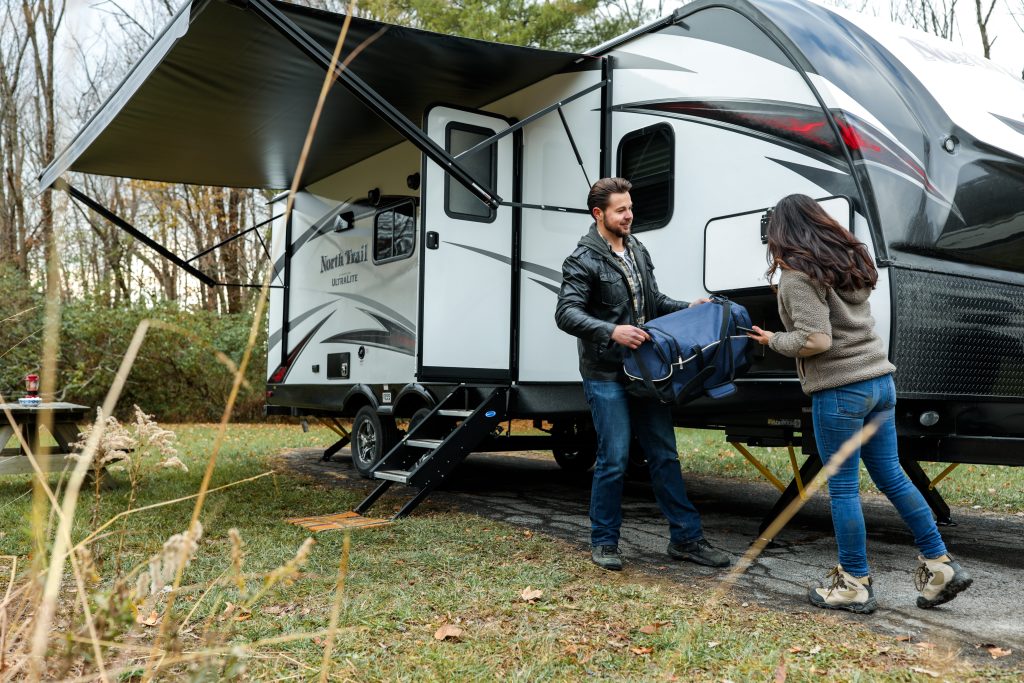 Like other insurance plans, your deductible will vary depending on the coverage you select. On the plus side, there are no premium costs for the insurance.
We recommend that you also do your own vetting process before accepting a rental request. You should ask the potential renters about their experience with driving an RV or towing a trailer and where they plan to go.
Doing this can help avoid allowing an inexperienced driver behind the wheel of your valuable vehicle.
RVshare Owners Referral Program
In addition to listing your RV or trailer for rent, you can spread the word about RVshare and earn gift cards. For every person you get to sign up using your referral link, you'll both receive a $100 gift card.
The referral program offers a nice incentive for sharing the platform with people you know. Another way to earn extra cash with RVshare is by joining their affiliate program.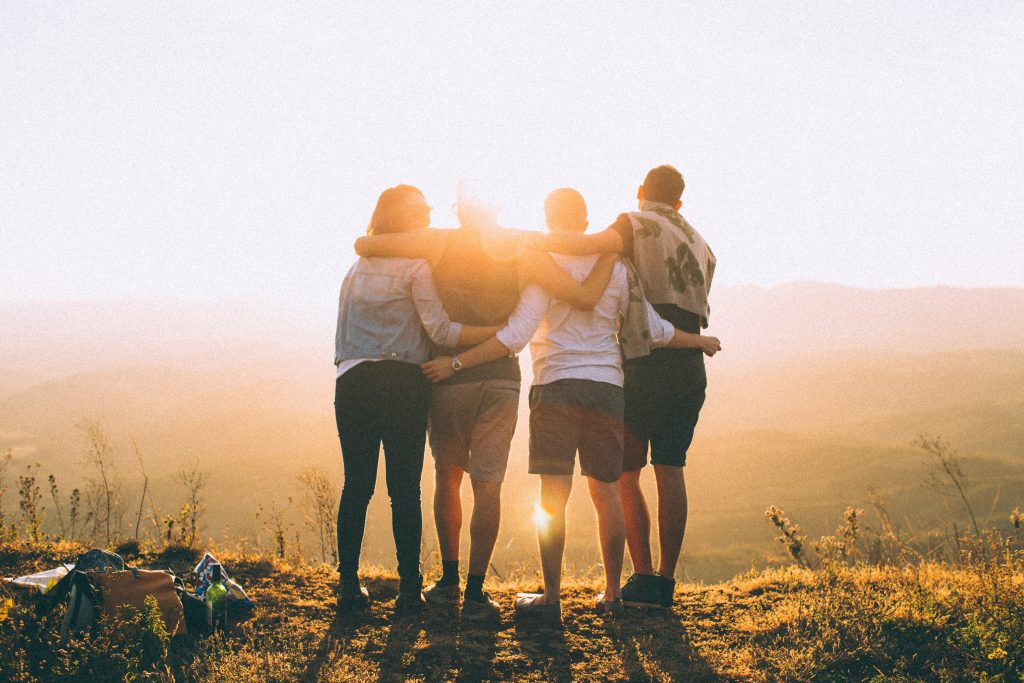 There are two different ways you can earn. First, you will earn 5% on RV rentals and $7 per new RV listing on new clients you bring to RVshare. This is great for those with a network of fellow owners who can benefit from the RVshare platform.
It is possible to make real money from renting your RV or trailer with RVshare. Some only do it when they aren't using their RV, while others have created a full-time business out of renting their RVs.
RVshare Review: Renters
For some people, renting an RV or trailer for a trip makes more sense than buying one. This gives you the freedom to go on the road trip of a lifetime without having to worry about an RV's payments or maintenance costs.
Renters using RVshare can filter the search results to show locations, RV types, delivery, and features to find the right RV for their needs. Once you have found the perfect home on wheels for your trip, it's time to send a booking request. This is when you can ask any questions about the RV or trailer.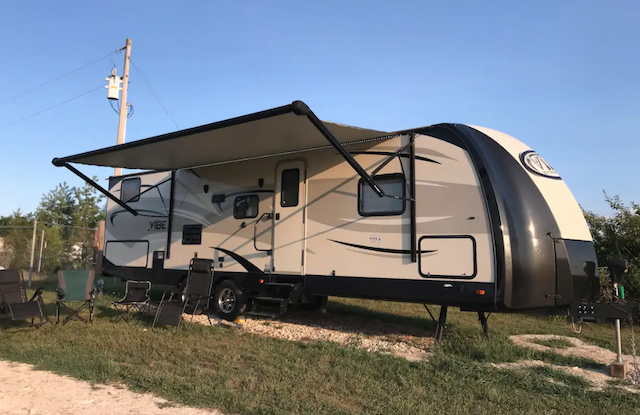 Like on Airbnb, it's good to look at the owner's reviews before completing a booking. If previous renters have had reoccurring problems with the RV or the owner, then it's best to keep searching.
It's also important to be aware of any associated owner fees or requirements. For example, some owners may require you to fill the propane tank before returning the RV.
When you are picking up the vehicle, be sure to get a full demo before hitting the road. You want to be confident you understand how to operate the RV safely to prevent accidents or emergency situations.
RVshare Review: Renter Costs
In addition to the RV rental fee, renters will pay a service fee when renting from RVshare. The fee covers website overhead, 24/7 roadside assistance, and an RV tech hotline.
It is not clear what this service fee is. RVshare simply states that a small fee is associated with rental bookings.
RV renters should also be aware that they will be charged an insurance fee that protects them while on the road. The insurance fee can be around $150, depending on the insurance you select.
Lastly, taxes will also be added to the total cost of your trip. Of course, taxes will vary depending on what state you are renting in.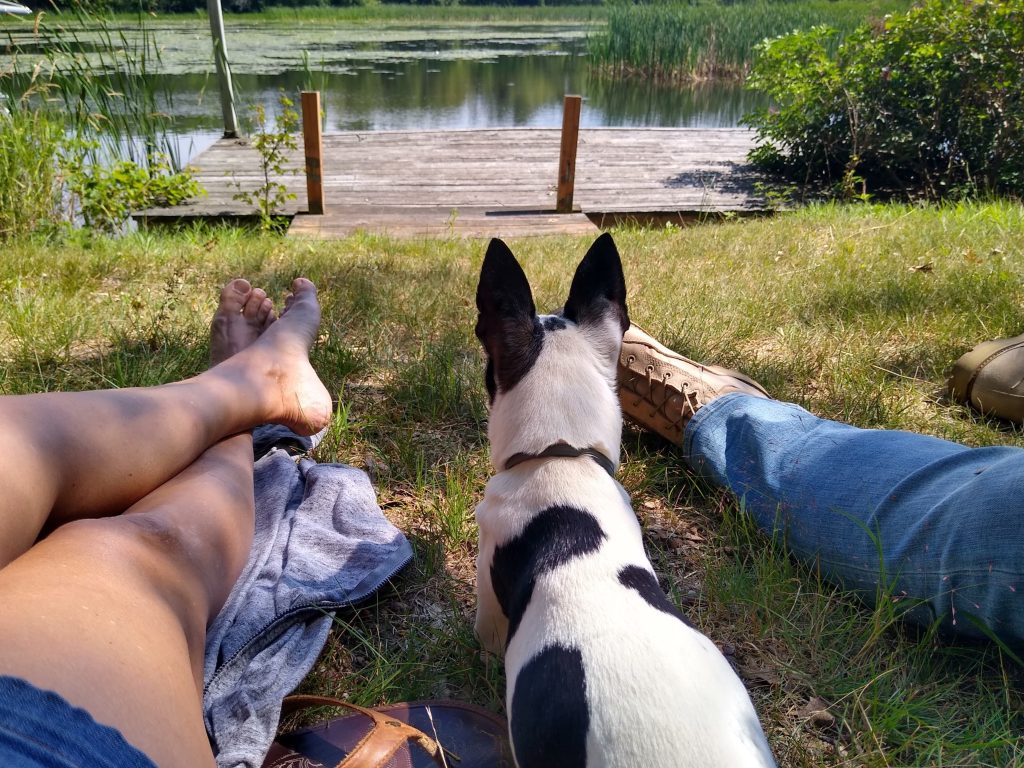 Can You Negotiate on RVshare?
If you have found the perfect RV for your trip, but it's slightly out of your budget, then you can negotiate. Simply send a request to book and ask if they would consider a lower price.
They might say yes, and they might say no, but you will never know if you don't ask. The owners may be more willing to negotiate.
Is It Cheaper to Rent or Own an RV?
If you aren't sure if it makes more sense to rent from RVshare or buy an RV, then you aren't alone.
The truth is, the answer depends on your personal needs and budget. If you are planning to sell your house and live in your RV full-time, then yes, buying is a better option. However, you can still take advantage of platforms like RVshare to test out different RVs before you make a final buying decision.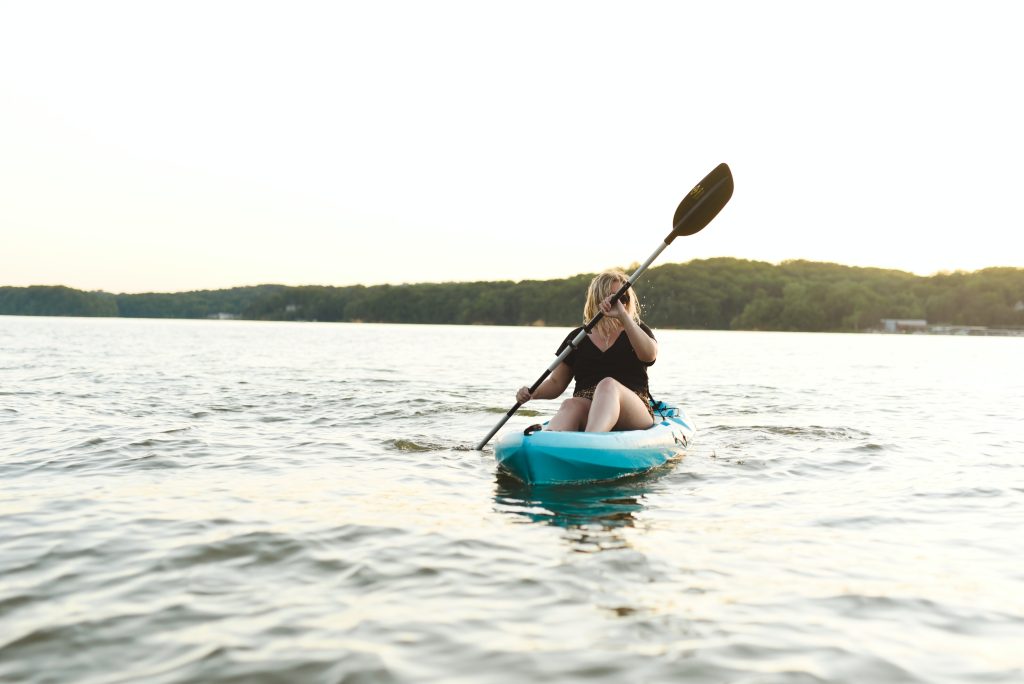 For those who only go on a road trip once or twice a year, then it makes more sense to rent. Renting on RVshare or other peer-to-peer RV rental platforms will cost you a fraction of what you'd pay to own an RV or travel trailer.
The last option is to buy it so you can rent it out on RVshare. Renting could cover your annual costs so you can use your RV for free. Of course, you should do your due diligence before purchasing.
If you're still trying to decide if RVshare is right for you, you may want to read our comparison of Outdoorsy vs. RVshare.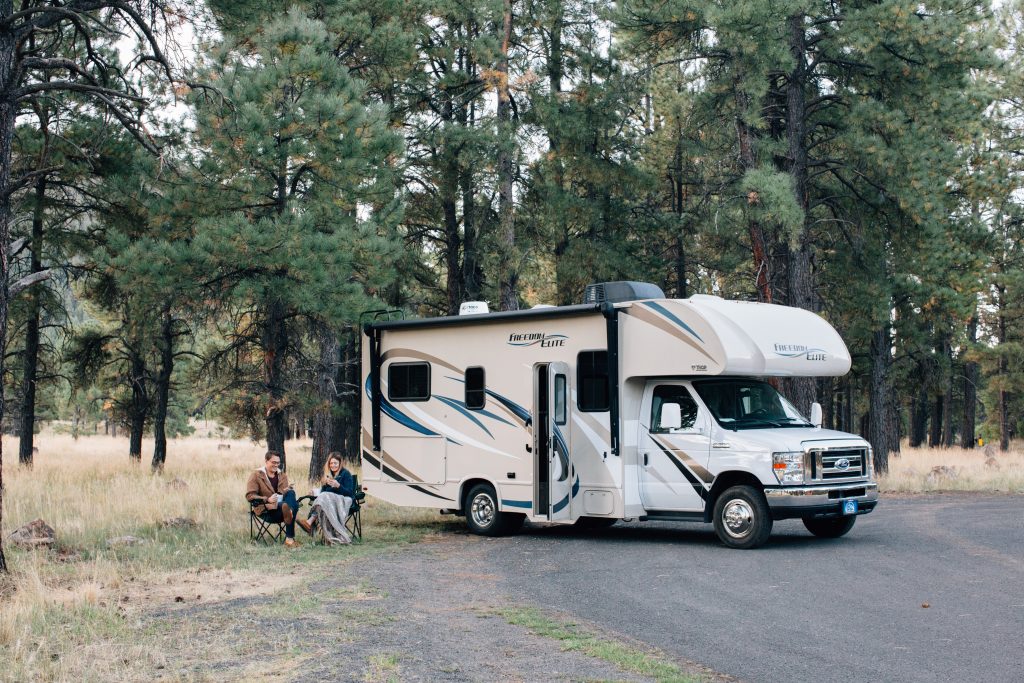 Ready to rent that RV and head out on the open road? Check out helpful articles like Boondockers Welcome Review: Everything You Need to Know, 15 Best Lakes in Tennessee, Nashville vs. Memphis, and Jackson Hole Things to Do to help you plan your next adventure.