One of the best ways to experience California and so much of what this amazing state has to offer is through a California dude ranch vacation. There are multiple dude ranches in California to choose from. In this article, we will give our picks for the top 15 dude ranches in California to help you decide which one is best for you.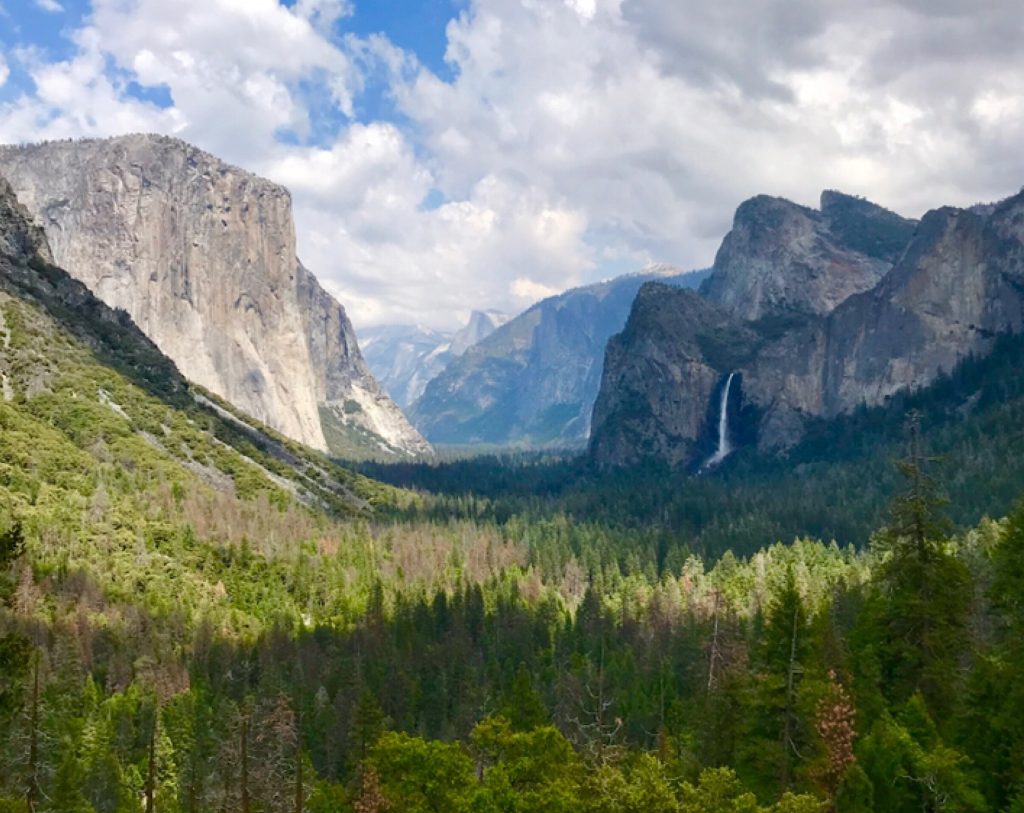 Circle Bar B Guest Ranch & Stables
Situated in Refugio Canyon, Santa Barbara, Circle Bar B Guest Ranch & Stables is the perfect place for horse lovers. Especially popular with those who like to live the ranch lifestyle, they cater to guests who bring their own horses. For those who don't have their own horse, they also offer 1.5-hour rides, 2.5-hour rides, and half-day rides.
This well-known California dude ranch has been pleasing visitors for more than 80 years. Accommodations include a variety of comfortable and rustic rooms, cabins, and homesteads. Circle Bar B is also near the beach, making this a great place to experience beachfront rides.
Coram Ranch
Coram Ranch is one of the most scenic dude ranches in California. Set on more than 40 acres of land at Shasta Lake, this unique ranch offers a variety of vacation homes to rent and includes unlimited activities and 24-hour on-site assistance.
Enjoy a wide array of outdoor activities such as mountain biking, hiking, fishing, swimming, and gold panning. You can even bring your own boat. If you're planning a large group vacation, family reunion, or corporate event, Coram Ranch is available for full or partial hire meaning you can have this beautiful ranch all to yourselves!
Running Horse Ranch
Running Horse Ranch is located in Angeles National Forest and is geared toward those looking for a variety of horseback riding trails, especially rugged cross-country routes. Activities at this Los Angeles dude ranch include a variety of horseback riding tours and ATV trips.
Stay in a cozy cottage with a porch where you can relax and watch the horses play. There isn't onsite dining here, but accommodations have kitchens and the staff are more than happy to make recommendations for nearby restaurants and bars.
Greenhorn Ranch
Located in Northern California's Lost Sierra, Greenhorn Ranch prides itself on offering a full range of outdoor activities, including horseback riding, shooting sports, fishing, and golf. They also offer an excellent event or wedding venue.
Accommodations are rustic yet still luxurious; they offer a range of cabins, a lodge, and even a creek-side Airstream trailer for those looking for a unique experience.
Marble Mountain Ranch
Small, fun, and family-owned, Marble Mountain Ranch is an all-inclusive dude ranch in California with a friendly atmosphere. Here you can experience a variety of activities including horseback riding, white water rafting, and shooting sports.
They offer a range of cottages to stay in, all of which are comfortable and make you feel just like you're staying with family.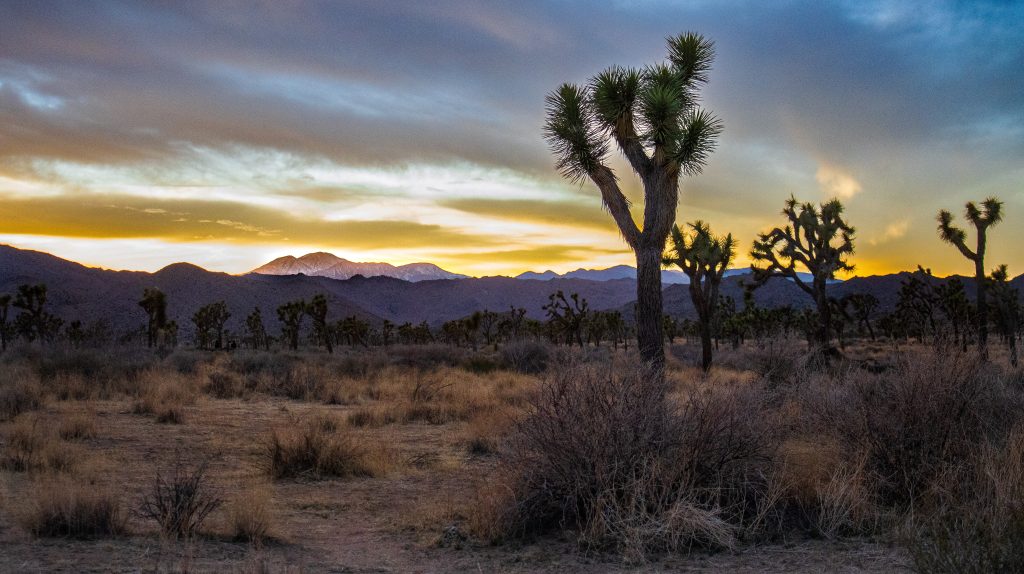 Knob Hill Ranch
Knob Hill Ranch is a private, peaceful dude ranch in California. Located in the Mojave desert, they offer horseback riding and a variety of trail rides into beautiful Joshua Tree National Park.
Knob Hill Ranch offers a ranch vacation package and also serves as a serene desert retreat, catering both to those interested in an active vacation and those looking for a relaxing break and a good massage. Accommodations are stunning and pet-friendly.
Hunewill Guest Ranch
Perfectly situated in Bridgeport, California on the eastern slope of the Sierra Nevada Mountains bordering Yosemite National Park, Hunewill Guest Ranch offers a fun and authentic atmosphere.
Here you can experience all the attractions of ranch life, through various experiences scheduled throughout the year so you can pick the experience that best suits you. These include cattle work in the spring, July 4th celebrations, and adults-only horseback getaways in the summer.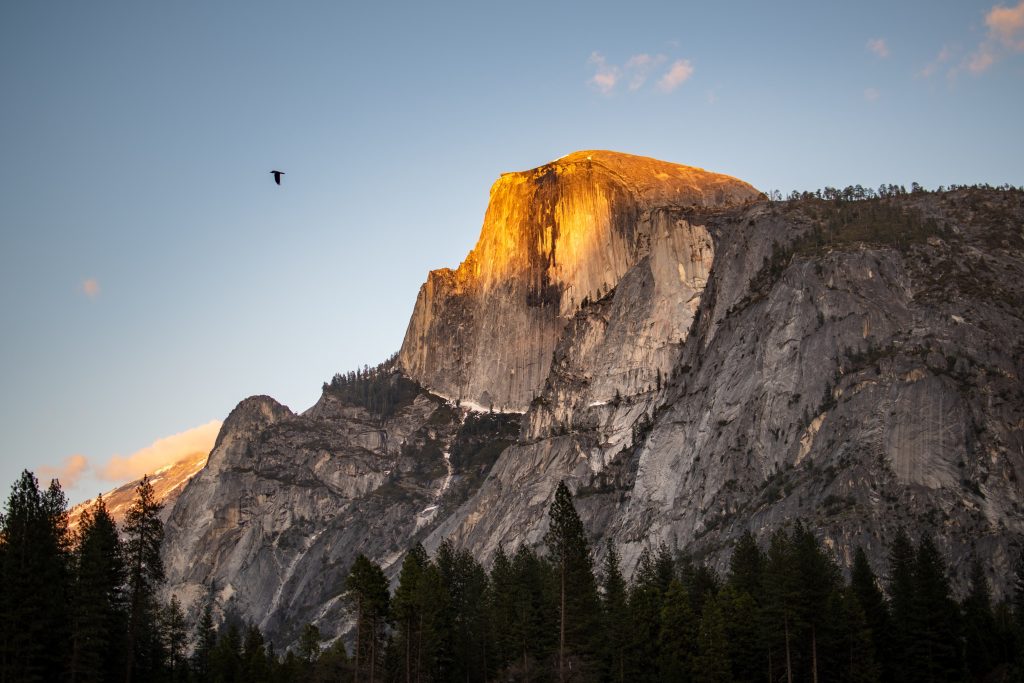 Bar SZ Ranch
Bar SZ Ranch is set on 2200 scenic acres just 6 miles from Pinnacles National Park. If you're looking for an authentic working ranch experience, then this luxury California dude ranch could be perfect for you.
You can bring your own horse or choose from their stables for guided trail rides. You can also participate in activities like feeding the animals, hiking, mountain biking, and swimming in the San Benito River. Choose from either the 3-bedroom log cabin or the 6-bedroom ranch house with pool depending on the size of your party.
Lyn-Mar Pond Guest Ranch
Situated on over 40 acres of land at the base of the Sierra Nevada Mountains, Lyn-Mar Pond Guest Ranch is small and romantic, perfect for a couples' getaway, small wedding, or family get-together.
They're a bed & breakfast style ranch and welcome pets too, so feel free to bring along your furry friends for this vacation.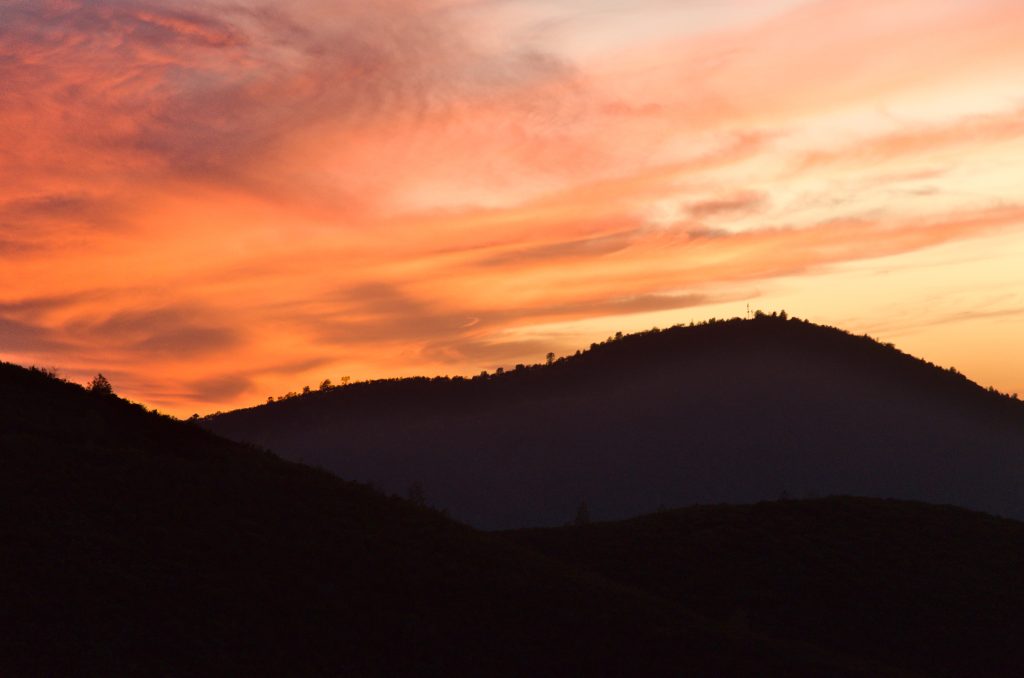 Alisal Guest Ranch & Resort
Alisal Guest Ranch & Resort is luxurious and beautiful, offering a laid-back, restful vacation. Situated in Santa Ynez Valley, amongst the rolling hills of Santa Barbara wine country, this California dude ranch makes a great base for exploring the area.
Here you can do a huge variety of activities, from rifle shooting to rodeos and from wine tasting to washing hogs! Stay at one of their stunning modern cottages or homes; with some of the most tastefully rustic décor on this list, you'll feel more than at home in these gorgeous surroundings.
Reed Valley Ranch
Reed Valley Ranch is a family-owned cattle ranch, which makes for a wonderful vacation spot. Its stunning appearance has made it a popular location for photography and film shoots.
Activities here are mostly focused on working the cattle, so it's best to visit if this is something on your bucket list. Accommodations here include a bunkhouse and a rustic barn. They also have 2 RV hook-ups, so this is the perfect California dude ranch if you're traveling in a motorhome.
V6 Ranch
V6 Ranch is a high-end dude ranch offering a traditional and authentic experience. This is one of the best California dude ranches for new riders, as they have their very own cowboy academies.
Accommodations are luxurious, combining modern stylistic choices with traditional old-fashioned materials and offering a variety of rooms and cabins to choose from.
Carmel Valley Ranch
Carmel Valley is a peaceful luxury dude ranch in California by the well-known hotel brand Hyatt. This is a great place for those looking for a vacation where you can play golf, ride horses, get a massage, or even get married–the choice is yours!
A stunning sanctuary with classy modern accommodations, this resort offers beautiful high-end suites. You can even bring your pets along.
Ricochet Ridge Ranch
Ricochet Ridge Ranch is located on the Mendocino Coast and is a perfect dude ranch in California for those who like the ocean. Horseback trail ride options here range from 1 hour to 4 hours to all day.
Accommodation isn't actually available at this ranch. Instead, they offer a selection of customizable vacation types. You can choose the rides, where you'd like to stay (they can recommend great local hotels), and what other activities you'd like to enjoy during your stay; they will take care of all the hard work for you. Think of it like a ranch and travel agency all wrapped up into one.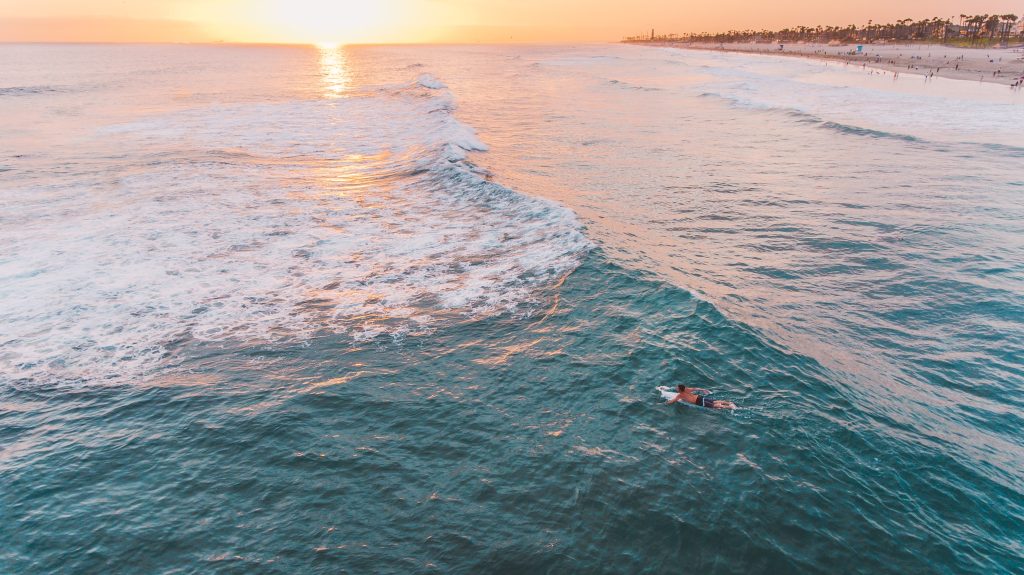 Coffee Creek Ranch
This one comes last on the list for a reason.
Sadly, Coffee Creek Ranch burned during the River Complex 2021 wildfire, interrupting a 121-year legacy of being one of the best all-inclusive dude ranches in California. They have plans to rebuild; check their website so you can book here when they reopen.
What Is a Dude Ranch?
A dude ranch offers a full ranch-style vacation experience, from going horseback riding to joining in with evening cookouts. Most dude ranches are all-inclusive, meaning that your accommodations, meals, and activities are included in the rate you pay. Be sure to read the fine print before you book, however, as some dude ranches have limited inclusions.
All-inclusive dude ranch packages are great for making your trip stress-free, as you don't have to think about tracking your expenses while on vacation. Most dude ranches are located in remote areas, so having everything provided onsite also makes it much easier to relax and enjoy your time away.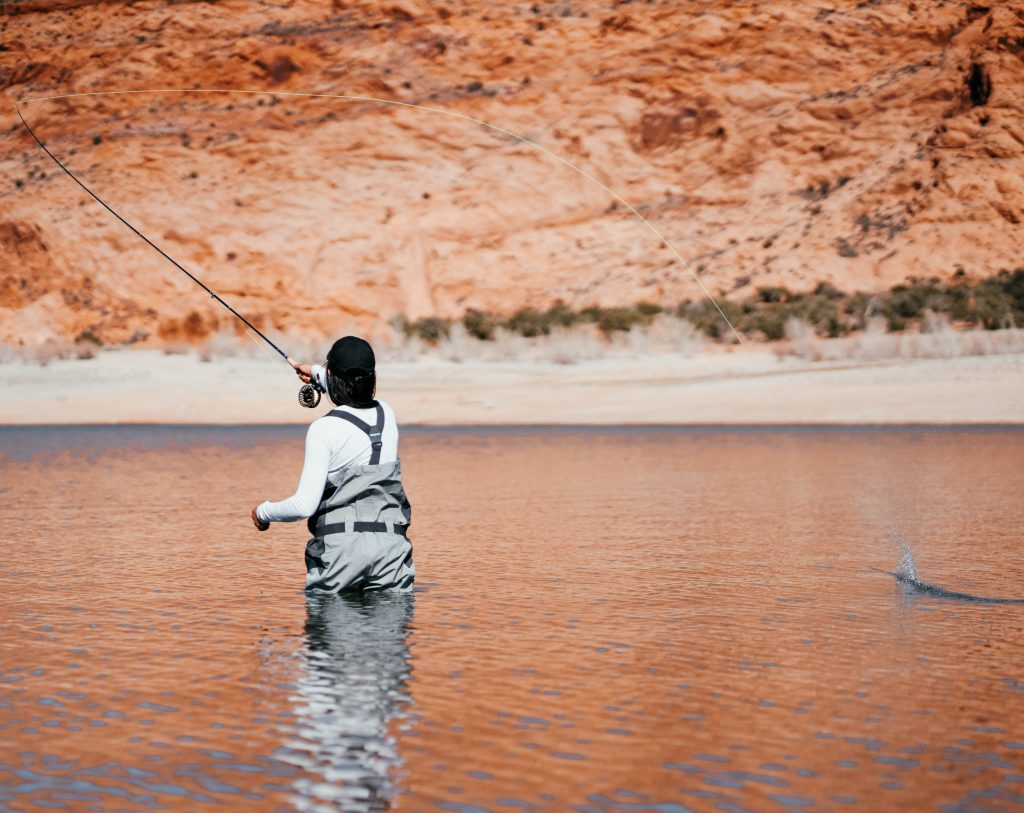 Dude ranches range from working cattle ranches where you can participate in the daily tasks to fancy high-end resorts with spas and hot tubs. Common activities on dude ranches include horseback riding, fishing, hiking, dances, cookouts, and much more.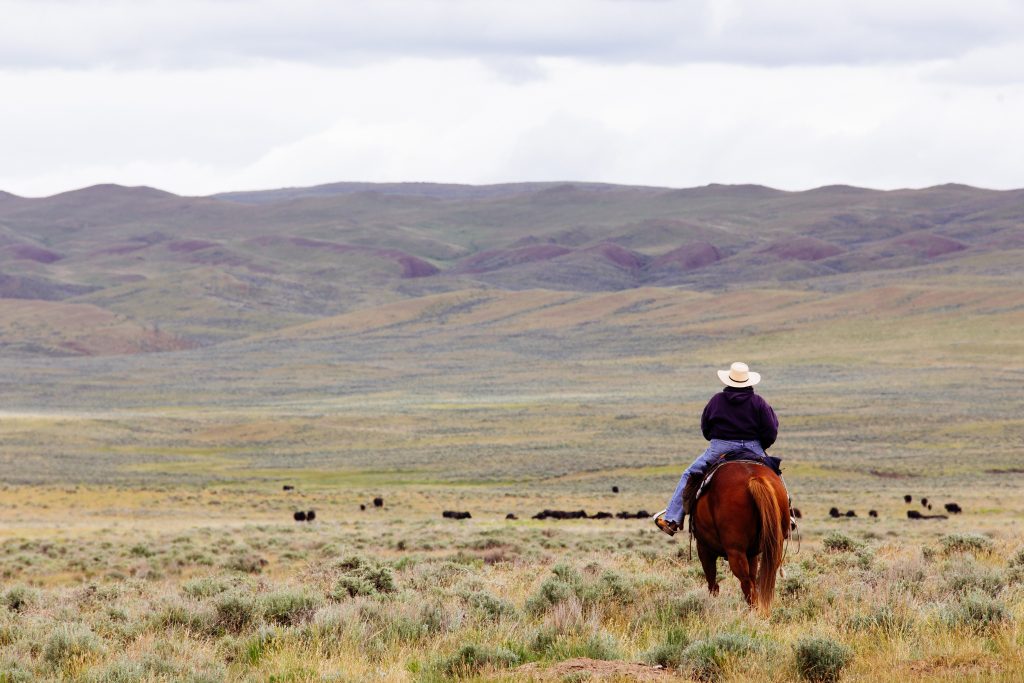 Why Choose a Dude Ranch in California?
California is known for its warm weather and stunning scenery. You'll find wide open spaces as well as fascinating natural land formations and lovely stretches of coastline.
The climate in California is typically warm to hot all year round. With dude ranch activities being mostly outdoors, this makes it a great place to escape to in the colder months. No matter what time of year you visit here, you're sure to enjoy a vacation at a dude ranch in California.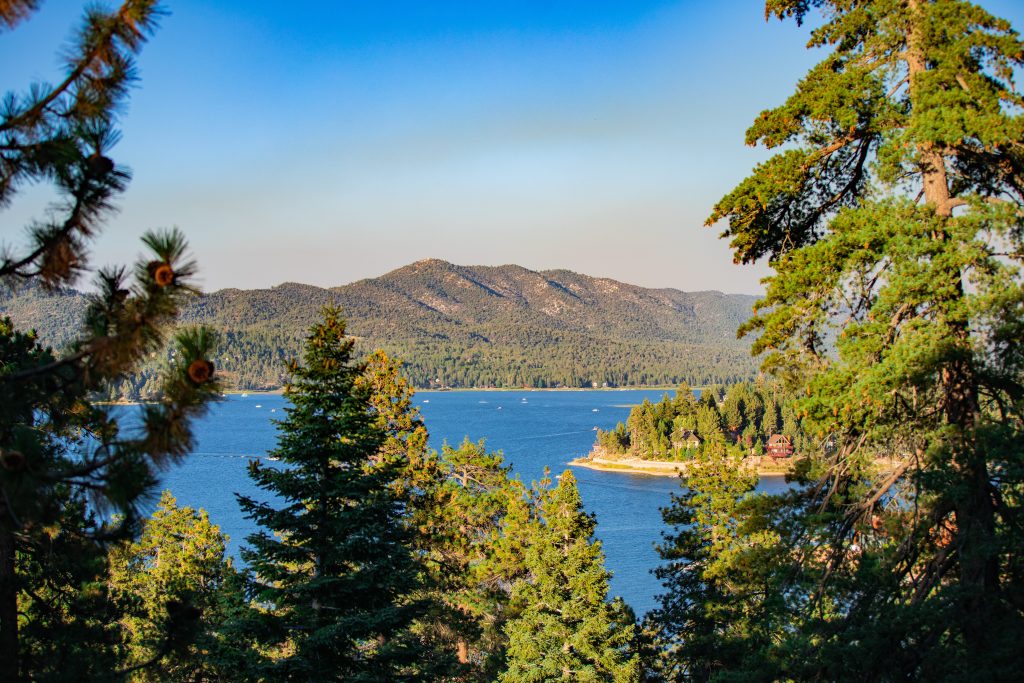 After reading our picks for best dude ranches in California, have you found the perfect spot for you? If not, you may be interested in our articles on dude ranches in Montana, Arizona, Tucson, and New York.