Tennessee is a beautiful state with lots to offer visitors, including the well-known cities of Nashville, Chattanooga, Memphis, and Knoxville.
In this article we will compare Nashville vs. Knoxville to help you choose whether you'll visit Knoxville or Nashville on your next Tennessee trip.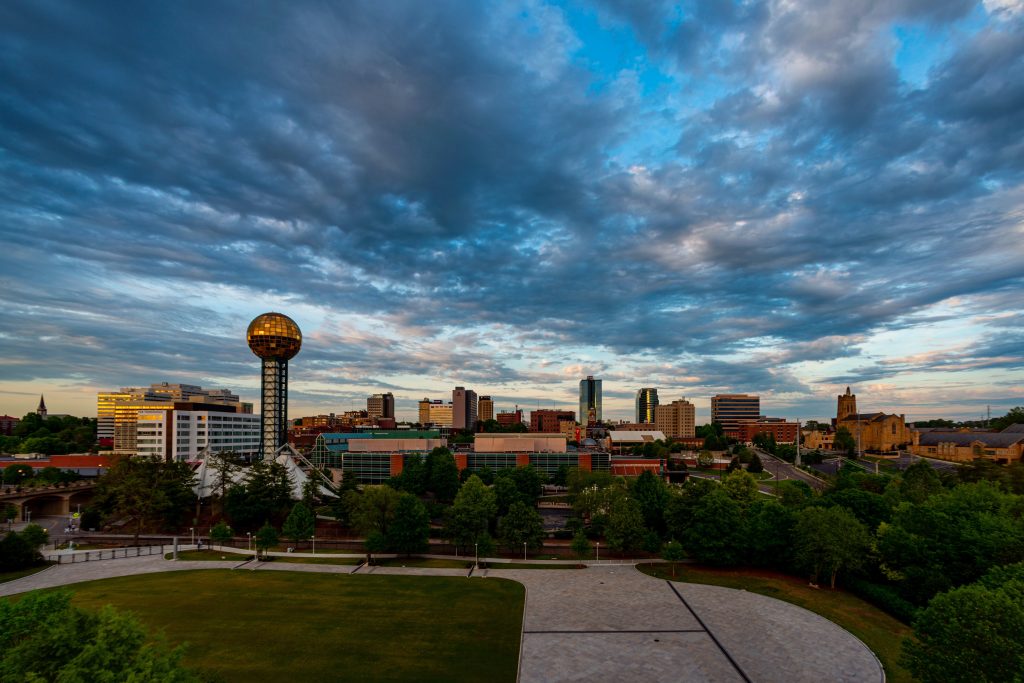 If you like a more walkable downtown, or easy access to outdoor sports and mountains, then you will prefer Knoxville over Nashville. If you're a fan of live music or are looking for a lively nightlife scene, you'll prefer Nashville over Knoxville.
Read on to learn more about Nashville vs. Knoxville and which is best for you.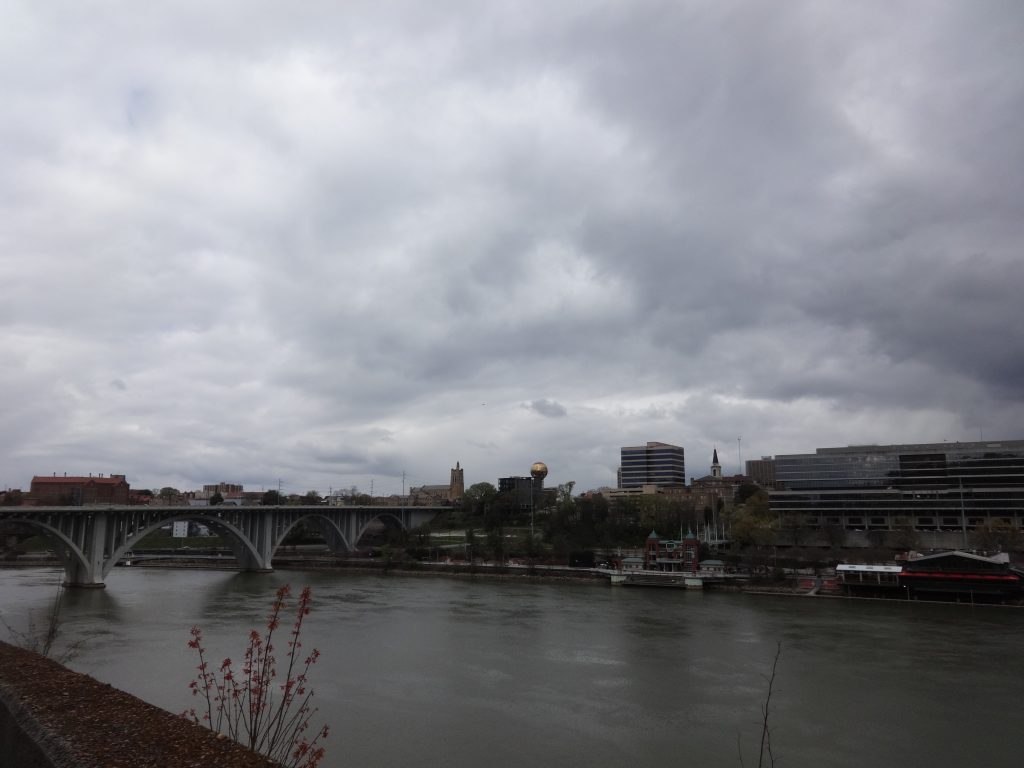 Knoxville vs. Nashville Overview
Nestled in the Tennessee Valley on the eastern side of the state, Knoxville was Tennessee's first capital and is home to the University of Tennessee. It's also very close to Great Smoky Mountains National Park.
Known as "Music City," Nashville is located in the center of the state and is famous for its country music scene. It is also home to Vanderbilt University.
Nashville can feel more touristy than Knoxville. Knoxville has less traffic and a more laidback vibe than Nashville.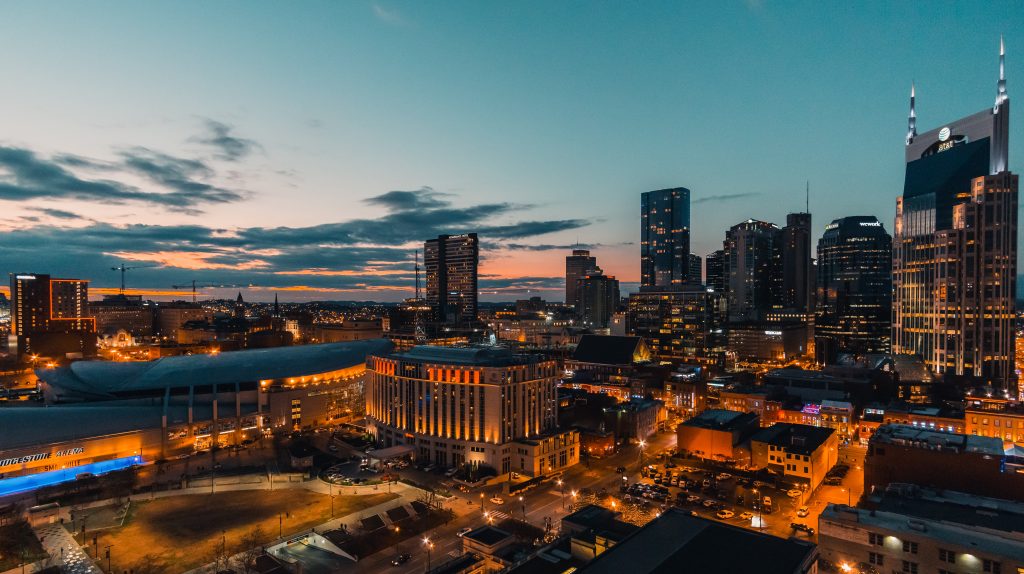 Nashville is spread out and doesn't have a good public transportation system, so you'll need a car to get around. Knoxville is more centralized, and there are multiple bus routes plus three free trolley lines that serve the downtown area. Downtown Knoxville is very walkable. However, you may still want a car to visit spots outside the central part of the city.
Both Knoxville and Nashville are set on a river: the Tennessee River in Knoxville, and the Cumberland River in Nashville.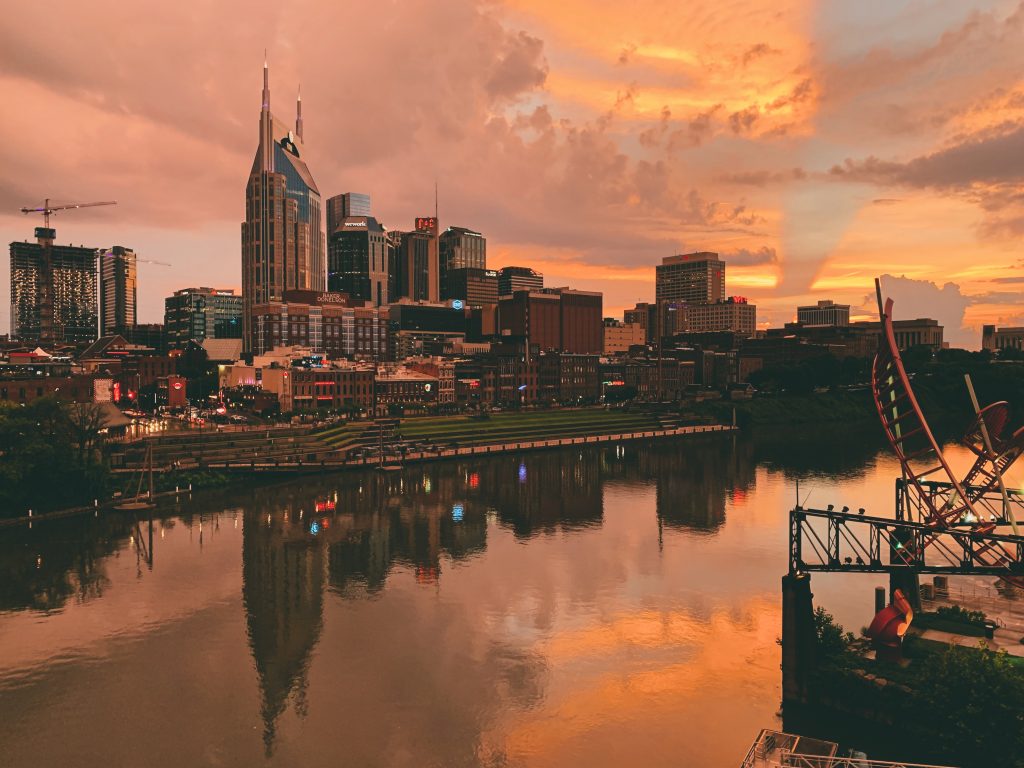 Is Knoxville bigger than Nashville?
No, Knoxville is not bigger than Nashville. In fact, it's the third biggest city in Tennessee, after Nashville and Memphis.
However, it is still a sizeable city, with a thriving arts and culture scene and plenty to do and see.
Is Knoxville cheaper than Nashville?
Yes, Knoxville is slightly cheaper than Nashville. The cost of living is about 5 percent lower in Knoxville than it is in Nashville. As Nashville has grown in popularity over the years, it has gotten more expensive.
Knoxville vs. Nashville Weather
Knoxville sits at an elevation of 886 feet, which is higher than Nashville at 567. While both cities get hot and humid in the summer, temperatures in Knoxville tend to be a bit lower than in Nashville.
Both get about the same amount of snow in the winter, with an average of just under 5 inches.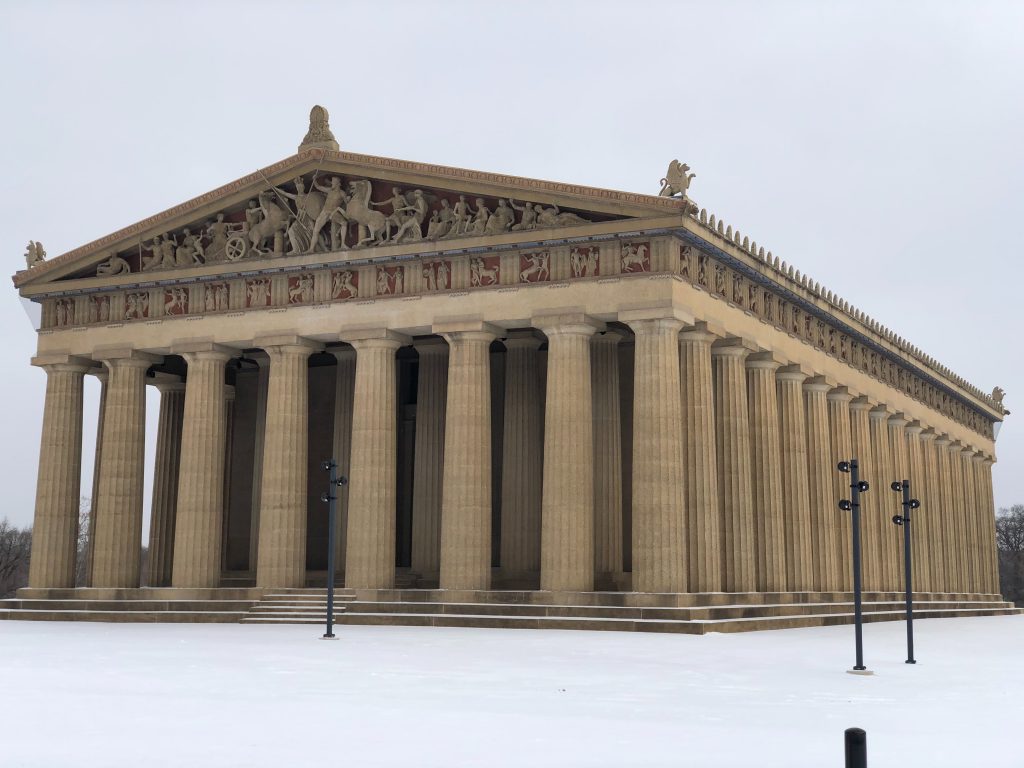 Knoxville vs. Nashville Things to Do
Knoxville is a great spot for anyone who loves outdoor activities; it's conveniently located just an hour from the Great Smoky Mountains and there are plenty of beautiful lakes, rivers, and natural attractions nearby.
It's also just 4 hours to Atlanta, Georgia, or Asheville, North Carolina, and 2 hours from Chattanooga.
In the city, you'll find plenty of green spaces to enjoy such as parks along the Tennessee River. There's also the Holston River and the French Broad River. You can get out on the water and paddleboard, boat, or kayak, or go hiking or biking.
There are riverboat cruises on the Tennessee River available as well. You can also visit the Knoxville Botanical Garden and Arboretum or the University of Tennessee Botanical Gardens.
To really immerse yourself in nature, head to Knoxville's Urban Wilderness, which features 300 acres of hiking trails amidst peaceful beauty. Nearby are top fishing destinations, especially for fly fishing.
A unique place to visit in Knoxville is the World's Fair Park, which is set on the site of the 1982 World's Far. You can see the Sunsphere, which was built for the fair and has an observation deck that offers 360-degree views of the city and the surrounding area.
You can also wander Knoxville's charming and historic downtown area, which features a variety of stores, restaurants, coffee shops, and places for a sweet treat. A popular area to explore is Market Square, which has a green space lined with shops, bars, and cafes.
The historic Tennessee Theatre offers classic movies, plays, and musical performances throughout the year, as does the historic Bijou Theatre. There's also a movie theater showing first-run movies. You can also visit the McClung Museum of Natural History and Culture, the Knoxville Museum of Art, or a variety of art galleries.
If you like history, head to Marble Springs Historic Site, which holds the last home of the state's first governor, or visit Old Gray Cemetery or Knoxville's National Cemetery. For Civil War buffs, be sure not to miss the Farragut Museum, and check out the Civil War Driving Tour.
And while Nashville is known as Music City, did you know that Knoxville is actually the Cradle of Country Music? There are famous country musicians who were from Knoxville, and you can take a walking tour of several important sites around the city.
While Knoxville has a quieter nightlife scene, there's still a variety of bars and clubs to check out. If you're into craft beer, you'll have your pick of places to try, including The Public House, The Bearden Beer Market, and Suttree's High Gravity Tavern. If you prefer elegant cocktails, head to Peter Kern Library at The Oliver Hotel, which has the feel of a speakeasy, or The Vault.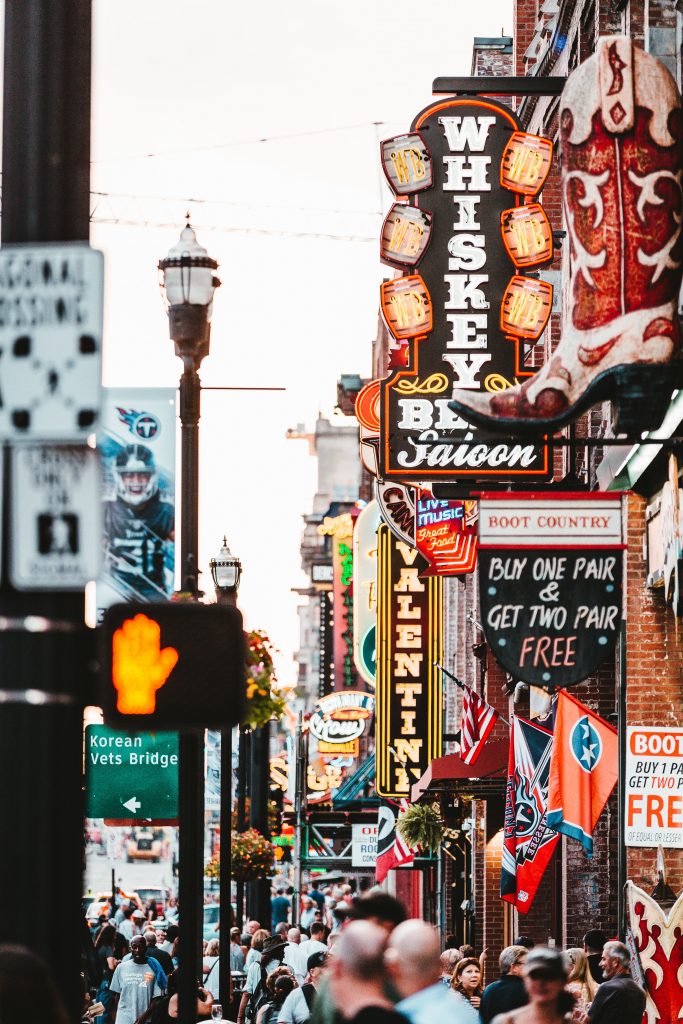 Nashville has plenty to do as well, although it is less about outdoor activities.
Top spots to visit in Nashville include the Grand Ole Opry, the Country Music Hall of Fame, the Ryman Auditorium, Music Row, the Nashville Zoo, the Frist Museum of Art, the National Museum of African-American Art, the Parthenon in Centennial Park, Cheekwood Gardens, Percy Warner Park, the Johnny Cash Museum, and Opryland.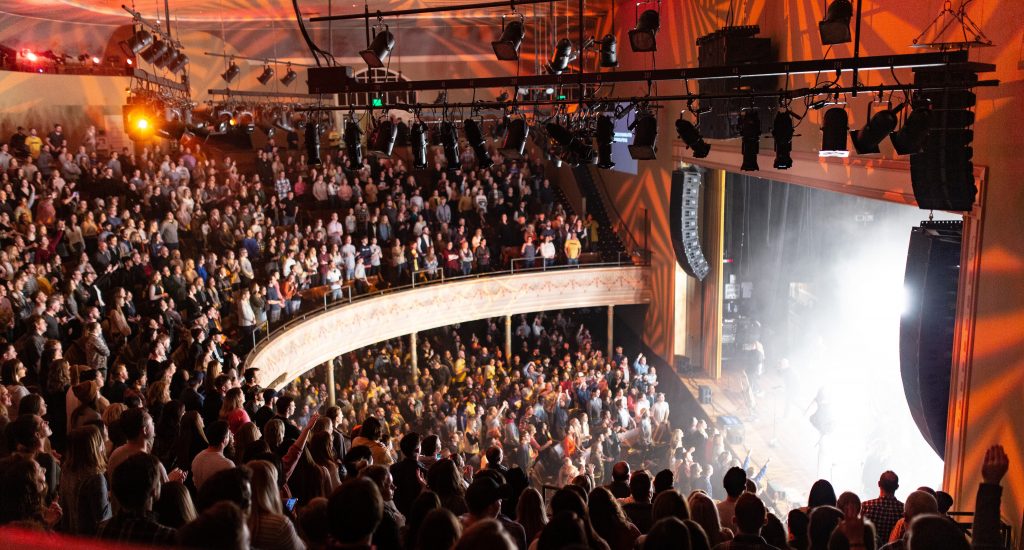 At night in Nashville, head to one of many live music venues, including "honky tonks" playing country music as well as other clubs with different genres. Nashville has lots of swanky rooftop bars as well.
In addition to country and Christian music, you can hear classical, bluegrass, rock, and punk. The best places to hear live music in Nashville are the Grand Ole Opry, the Ryman Auditorium, Schermerhorn Symphony Center, the Bluebird Café, Robert's Western World, the Listening Room Café, the Station Inn, 3rd & Lindsley Bar & Grill, the Basement East, the Basement, Cannery Ballroom, The High Watt, Mercy Lounge, Ascend Amphitheater, and the War Memorial Auditorium.
From Nashville you can explore the towns of Lynchburg, Columbia, and Franklin, Tennessee, or Mammoth Cave and Bowling Green, Kentucky.
Nashville and Knoxville are just 3 hours apart, so you can visit both cities on the same trip if you'd like to experience each of them.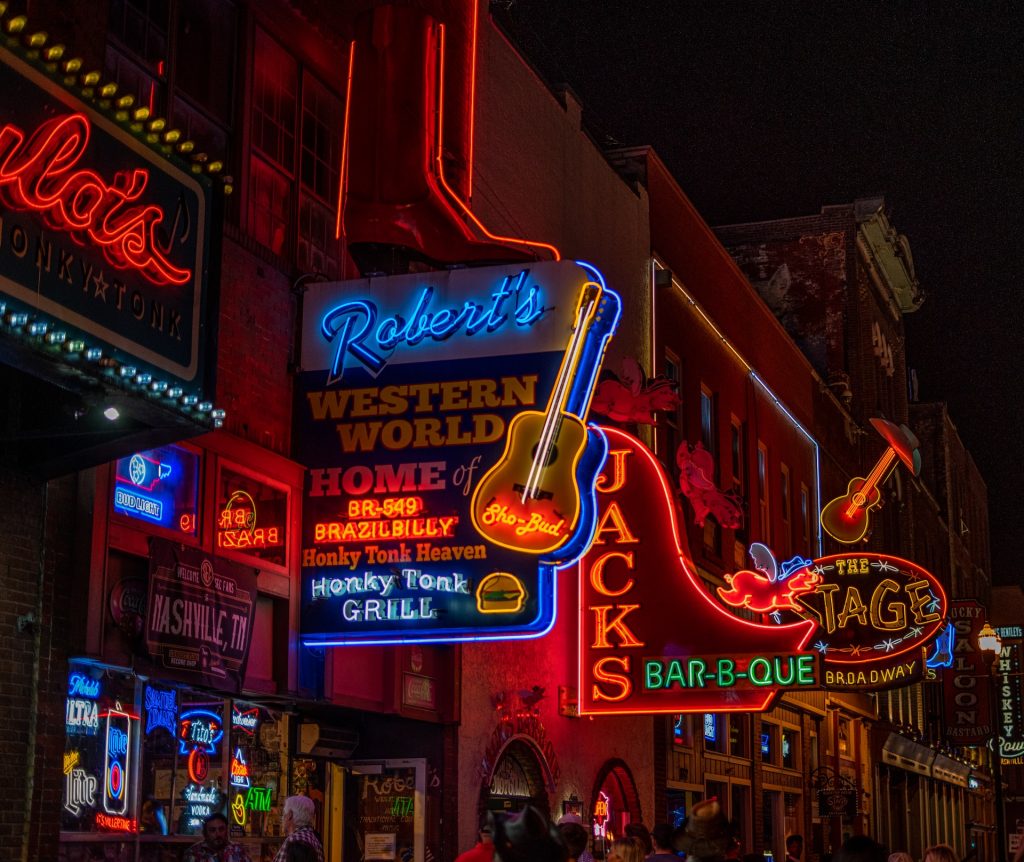 Knoxville vs. Nashville: Food
Is Knoxville or Nashville better for food? Each city offers delicious Southern cooking and barbecue as well as a range of different cuisines, and both cities have plenty of fine dining restaurants in addition to casual places.
Top spots to check out in Knoxville include J.C. Holdway, Emilia, Lonesome Dove, Oliver Royale, Osteria Stella, Koyo, Sweet P's BBQ, Knox Mason, Hard Knox Pizzeria, A Dopo, Tupelo Honey Southern Kitchen, The French Market Creperie, Buttermilk Sky Pie Shop, Cruze Farm Ice Cream, Babalu, and OliBea. You can also head to the swanky Blackberry Farm resort just outside the city for amazing farm-to-table cuisine.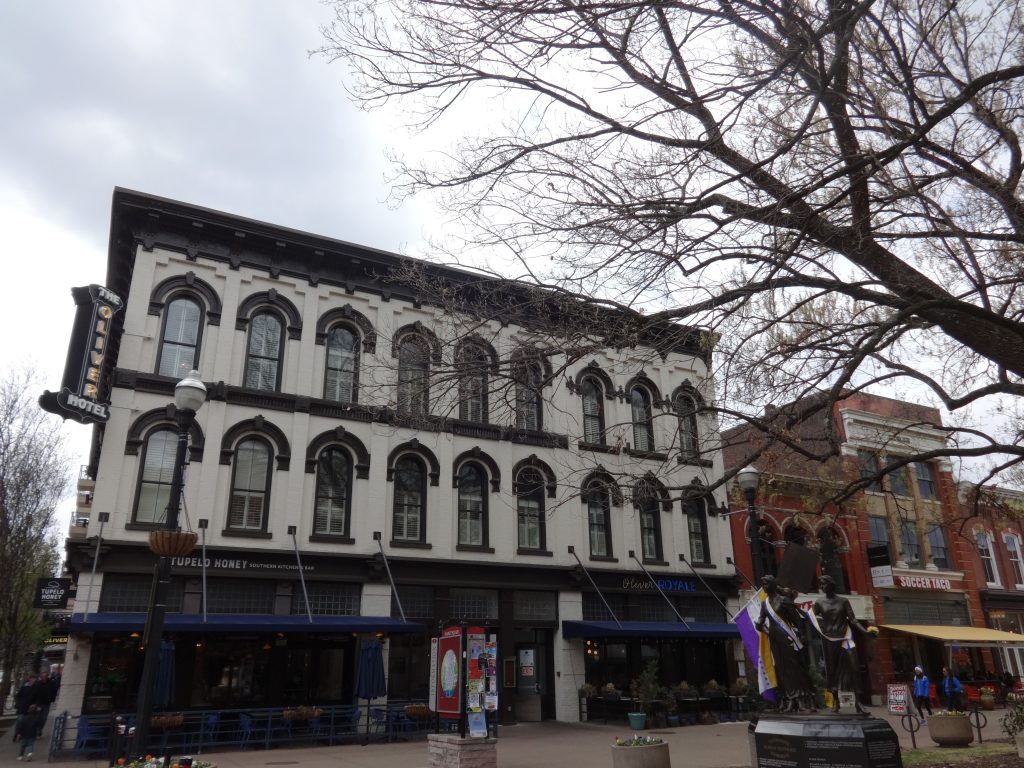 Don't-miss local restaurants in Nashville include The Loveless Café, Wendell Smith Restaurant, Swett's, Brown's Diner, Varallo's Restaurant, Prince's Hot Chicken Shack South, Bobbie's Dairy Dip, and Elliston Place Soda Shop. Some of the most romantic Nashville restaurants are Giovanni Ristorante, Drusi & Darr, Park Café, Miel, Lola, 5th & Taylor, The Continental, 12/30 Club, and Bourbon Steak. Nashville's hot chicken is a local specialty that has become popular throughout the South.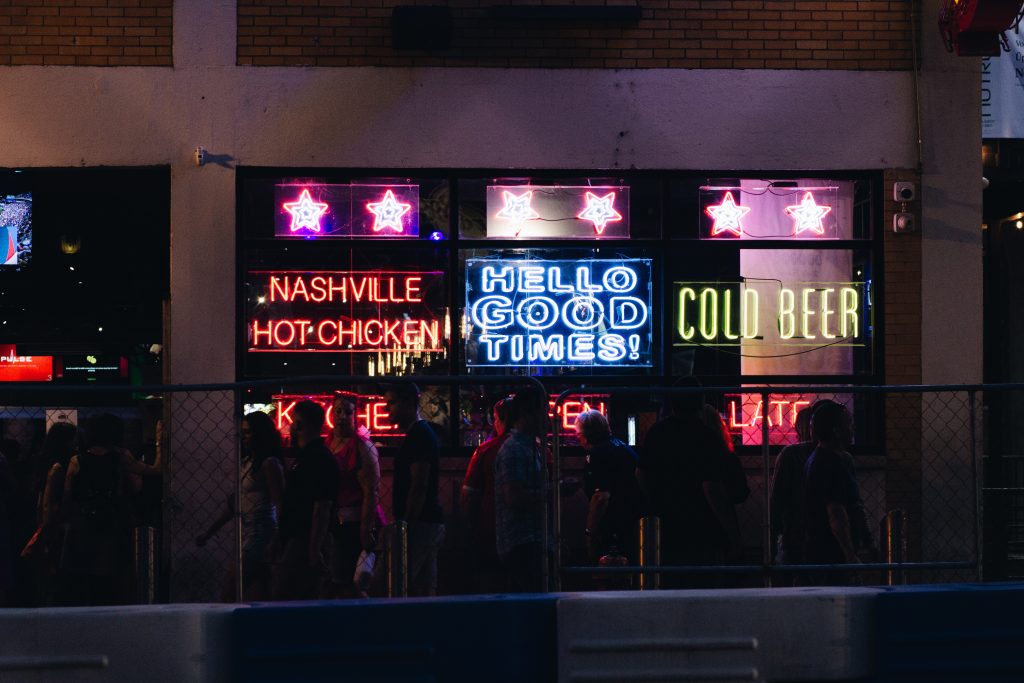 Knoxville vs. Nashville: Where to Stay
Both cities have a variety of accommodations choices, from classic old hotels to hip new boutique spots. There are also plenty of vacation rentals available on sites like VRBO and AirBnB.
In Knoxville, top luxury boutique hotels are The Oliver Hotel, Cumberland House, and The Tennessean Hotel. The Hilton Knoxville, Hyatt Place Knoxville, and Embassy Suites by Hilton Knoxville are great full-service hotels that are conveniently located within walking distance to plenty of attractions. If you're a football or UT fan, you'll want to stay at the hip and colorful Graduate Knoxville.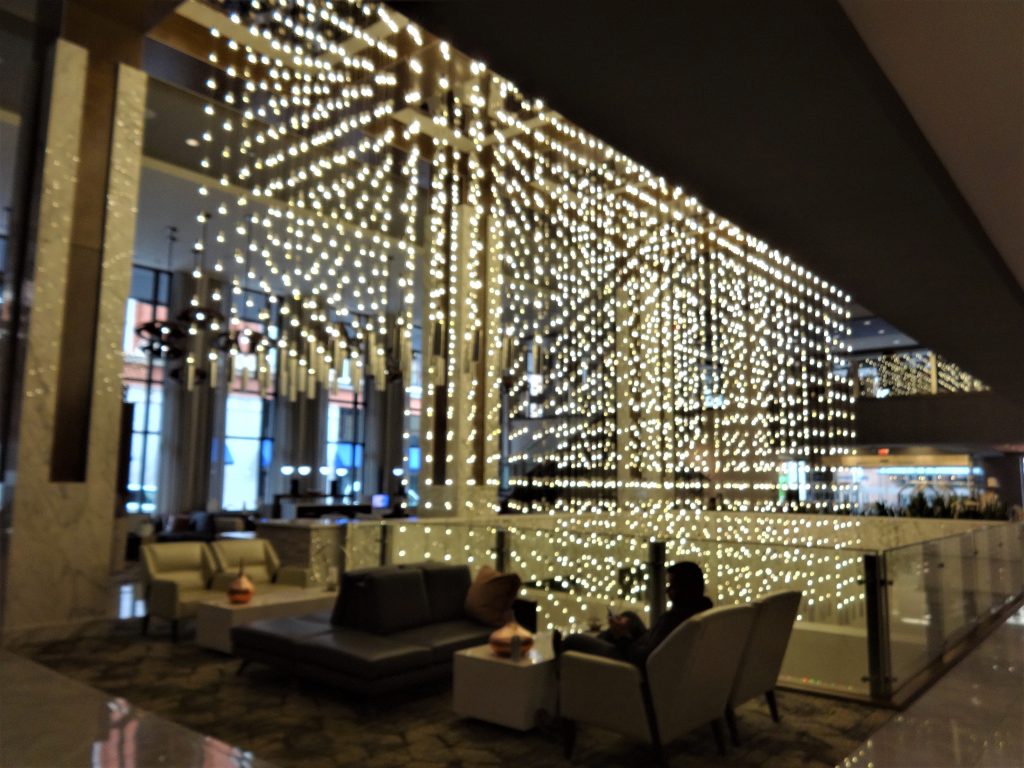 There are also some elegant and charming inns located outside the city, including the super luxe resort Blackberry Farm and Whitestone Inn. For a really unique stay, check out Ancient Lore Village.  And of course, there are lots of cabins available near Knoxville and in the Smoky Mountains.
Since Nashville is not in the mountains, cabins here will have a forested feel but not much elevation. (If you're looking for more mountain cabins in Tennessee, you can also check out Gatlinburg or Pigeon Forge.)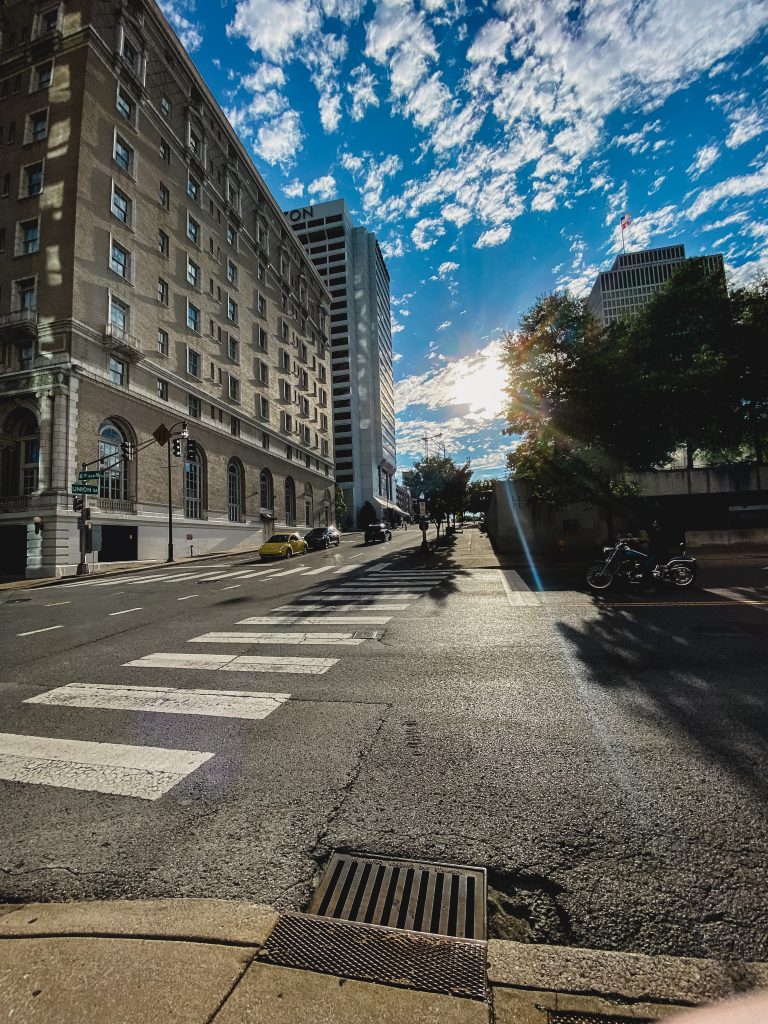 Nashville also has a wide range of places to stay. The Hermitage is where celebrities choose to stay. For a fun party atmosphere, try Virgin Hotels Nashville. Noelle is a romantic boutique hotel. Other romantic hotels in Nashville are The 121 Hotel, the Belle Air Mansion and Inn, the Thompson Nashville, the Holston House, and the Union Station Hotel Nashville.
Now that you've read our comparison, which city is best for you, Knoxville or Nashville? Let us know in the comments!