Looking to unplug, relax, and recharge out in the country? A dude ranch might be exactly what you're looking for. And for the ultimate cowboy experience, there's no better state than Texas. A getaway to a dude ranch in Texas can help you leave behind the stresses of everyday life and reconnect with yourself and with nature. 
Whether you're looking for a family holiday or a romantic getaway for two, we've got you covered with this list of our top 10 Texas dude ranches. Read on to find your next holiday destination.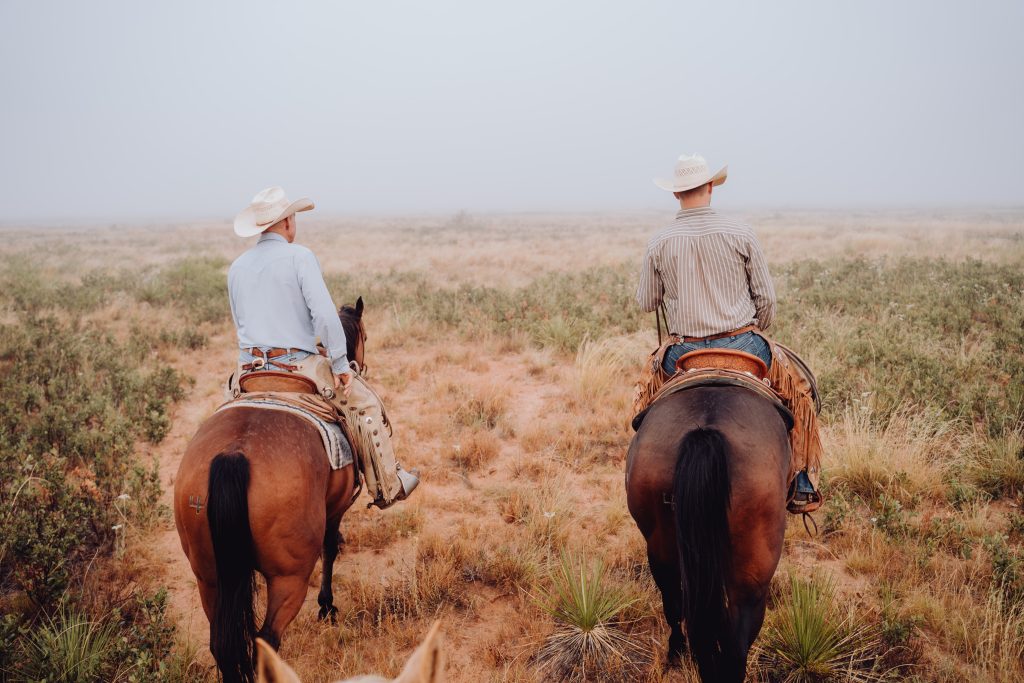 Rancho Cortez
Outside of San Antonio, Rancho Cortez welcomes guests to experience ranch life for as long as they like. This classic Texas dude ranch offers day visits, horseback riding lessons, summer camps, week-long stays, and even fitness programs. 
Come for a half or full-day visit and enjoy a scenic horseback ride followed by a delicious meal plus more ranch activities like lasso-throwing, cattle feeding, and wagon rides. Afterwards, head to the pool or hot tub before ending the day around the campfire.
Week-long ranch stays are all-inclusive and follow a similar itinerary, and guests can stay anywhere from 2-6 nights or longer.
However, what sets Rancho Cortez apart from any other dude ranch in Texas is their unique cowboy wellness program. It is available year-round for a period of one or two weeks and helps guests get back in shape by completing obstacle courses, hikes, boot camps, and fitness classes held in their on-site gym.
Not only that, but folks who are serious about getting their fitness back on track can enroll in their 2-month ranch work program. Push your body to the limit by participating in ranch chores and fuel up with delicious homecooked, healthy meals.
With comfortable accommodations, amenities like a pool, hot tub, and spa, and acres upon acres of pristine Texas countryside, a visit to Rancho Cortez is more than just a holiday.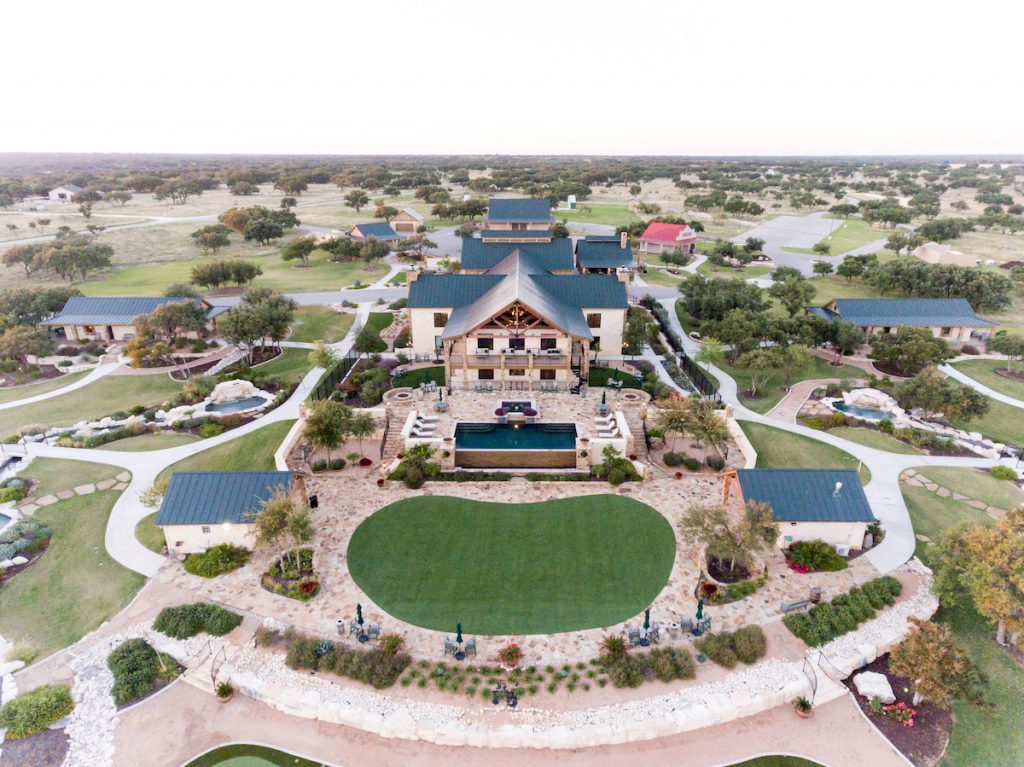 The JL Bar Ranch Resort and Spa
Nestled in the Texas Hill Country, The JL Bar Ranch Resort and Spa is a 13,000-acre Texas dude ranch that pampers its guests in a luxurious country atmosphere. The ranch even has its own airport and FBO.  
The JL Ranch does not have a set itinerary. Guests can tailor-make their ranch getaway with plenty of exciting activities to choose from, including skeet shooting, biking, hiking, golfing, archery, star gazing, and a wide range of equestrian activities beyond just trail riding.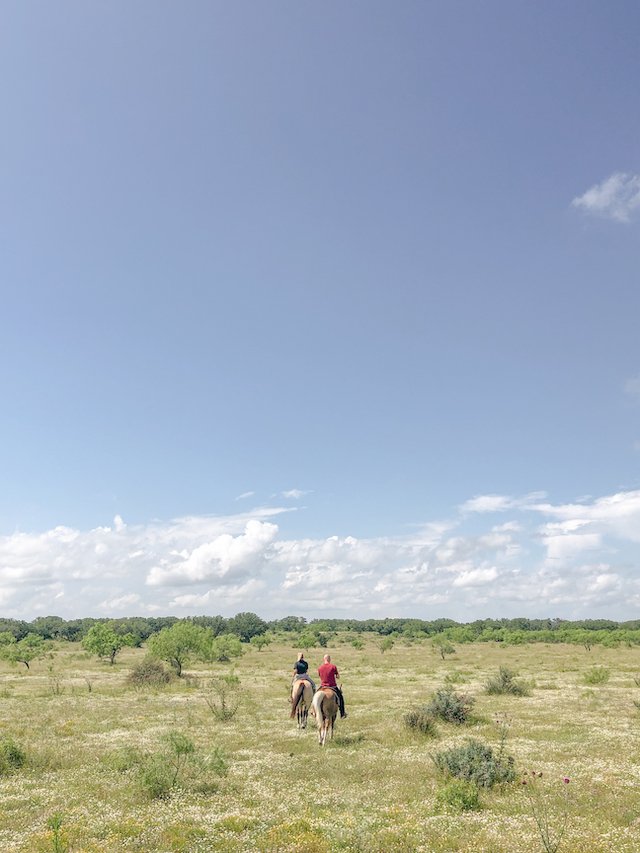 The ranch grounds have everything you could need, but a general store is fully stocked just in case they've missed anything. Come together during some downtime and partake in the available yard games or enjoy a spa day.
The restaurant features a seasonally rotating menu that highlights the best locally sourced in-season ingredients. Dishes can be expertly paired with the ranch's extensive wine selection. For an extra-special dining experience, couples will love a private dinner in the JL Bar's wine cellar. Wine, whiskey, and tequila tasting are also offered.
Finally, this amazing ranch features luxury accommodations in either a private cabin or expansive guest room, all of which have been outfitted with one-of-a-kind furniture and plush bedding.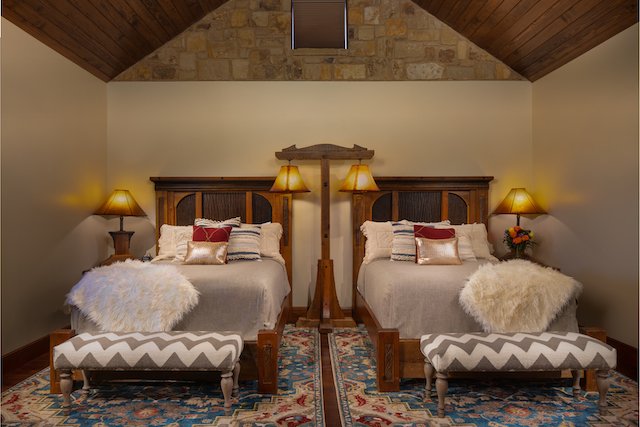 Wildcatter Ranch and Resort
Easily reached from the Dallas/Fort Worth area, Wildcatter Ranch and Resort is built on land steeped in a tumultuous history, which the owners hope to preserve through campfire stories and activities popular with frontiersmen like tomahawk and spear throwing.
More than 25 miles of riding trails take guests on a spectacular tour around the property, either privately or with a group. Couples can create some romance with a guided sunset trail ride that includes a campfire, s'mores, and a bottle of wine.
Pony rides, horse care and grooming lessons are available as well, along with sporting activities like archery, clay shooting, roping, and branding. If horseback riding isn't your thing, check out the ranch from the comfort of a Jeep tour.
Guests can choose between guest homes, cabins, or even hotel rooms, all of which provide comfortable accommodations during your stay. However, the Wildcatter Ranch Steakhouse is where this Texas dude ranch really shines. Enjoy Southern favorites like thick, hand-cut grilled steaks and chicken fried steaks alongside fresh local veggies and delicious wines to complement your meal.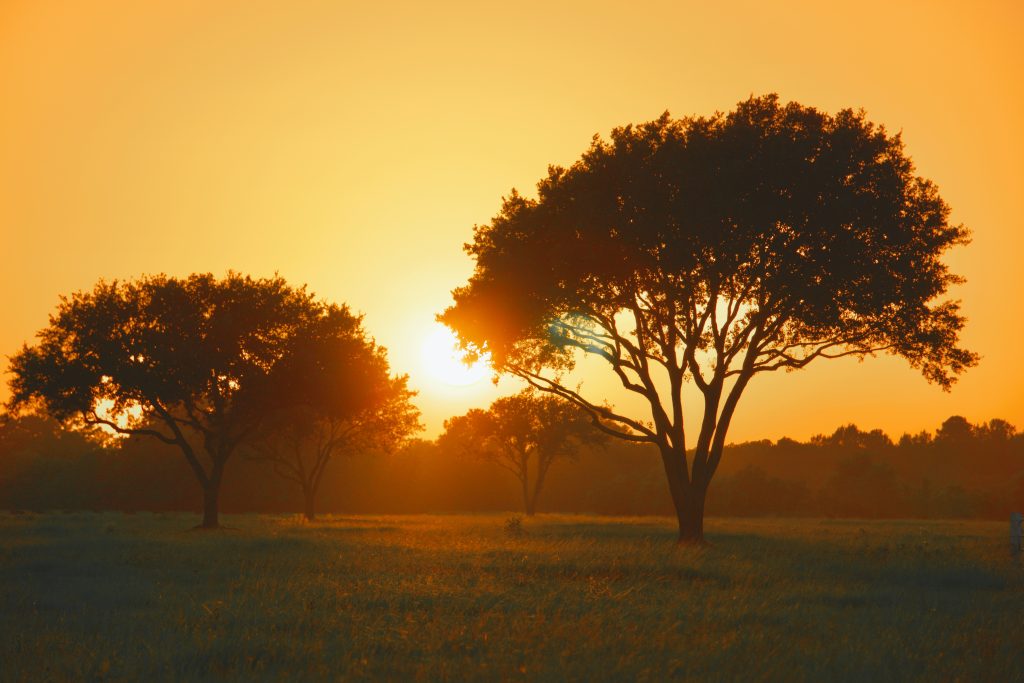 Dixie Dude Ranch
Dixie Dude Ranch is an authentic working ranch, so visitors can expect a true Texas experience. Accommodations consist of 20 simple yet cozy cabins, cottages, and bunkhouses complete with charming rustic accents like wooden furniture and fireplaces. 
Saddle up for two daily horseback rides through the Texas Hill Country. Riding clinics are available to guests with little horseback riding experience. Hiking trails surround the 725-acre ranch, leading guests to historical landmarks like the Range War Cemetery.
The site offers excellent catch-and-release fishing, as well as plenty of outdoor sporting activities and a swimming pool. In the evenings, climb aboard for a fun hayride and then gather around the campfire for stories and sing-alongs.
To soothe the aching muscles that can follow a day in the saddle, book an appointment with the on-site massage therapist. Off-site, the nearby town of Bandera offers plenty of local attractions like the Hill Country State Natural Area, the Bandera Gun Club, watersports on the local rivers, golf, tennis, and fun nights out dancing. Come at the right time of year and you can even catch a local rodeo.
Head to the Chow Hall for a hearty Texan meal served family-style or out back for a heaping plate of barbecued ribs topped with Dixie Dude's own homemade Texican hot sauce.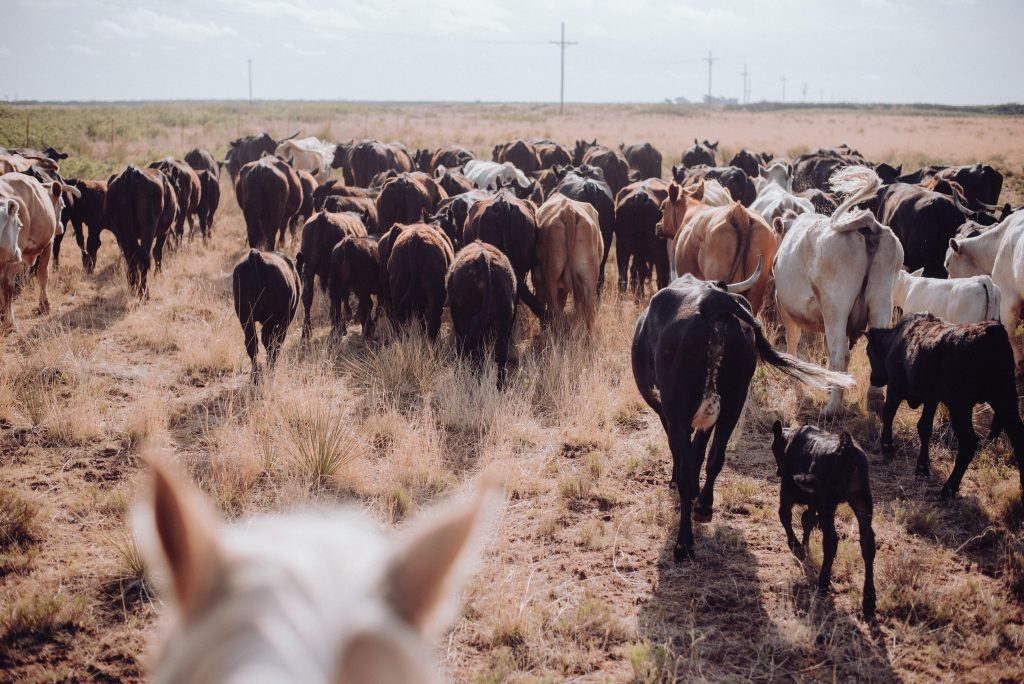 Blisswood Bed and Breakfast Ranch
Drive 1 hour west of Houston to reach Blisswood Bed and Breakfast Ranch, a 350-acre working ranch surrounded by towering oak trees in the heart of the countryside. 
Vacation packages are available for whatever kind of getaway you're looking for, whether it's the full ranch experience complete with shooting lessons and guided horseback rides or a relaxing dip in a private lounge pool.
Trails weave in and out of the ranch grounds, providing a stunning backdrop for hiking, biking, or riding. Kids will love getting up close and personal with the many farm animals that call the ranch home. Catch and release fishing is plentiful in the ranch's stocked lakes.
Blisswood's unique accommodations include 7 cabins, 4 charming farmhouses, and glamping accommodations in a converted chuckwagon, safari tent, or RV. All are beautifully decorated and provide privacy and intimacy during your romantic stay or family vacation.
Many include a fire pit, gas or wood-burning fireplace, and a pool. It's worth noting that vacation packages do not include meals, although each unit comes with a fully stocked kitchen and there are plenty of dining packages to add to your stay. Alternatively, the nearby town of Bellville offers several dining options.
Cibolo Creek Ranch
In the heart of west Texas at the base of the Chinati Mountains, you'll find a sprawling 30,000-acre country paradise offering guests a peaceful and luxurious getaway.
Cibolo Creek Ranch features its own airport, historical forts that double as accommodations, and an impressive collection of antiques, artifacts and art in its museum. A wide range of activities are available both on and off-site including mountain tours, horseback riding, bird watching, shooting, and hunting. Fort Davis and Big Bend National Park are just a stone's throw away to satisfy the nature enthusiast and history buffs in your group. 
Finally, 60-minute yoga and meditation sessions followed by a tea ceremony can be arranged for an additional cost, and massage therapy services are available on weekends. There is also a pool, media room, library, and fitness center for guests to use.
Refurbished forts can accommodate parties of up to 25. Singles, couples, and families will be comfortable in any of the ranch's cozy guest suites that include fireplaces and handwoven blankets and rugs.
Finally, Cibolo Creek's impressive dining menu combines local dishes with traditional Mexican cuisine and adds an upscale twist. Meals are served in a spacious dining room that provides stunning views of the rolling green hills that tumble down to meet the ranch.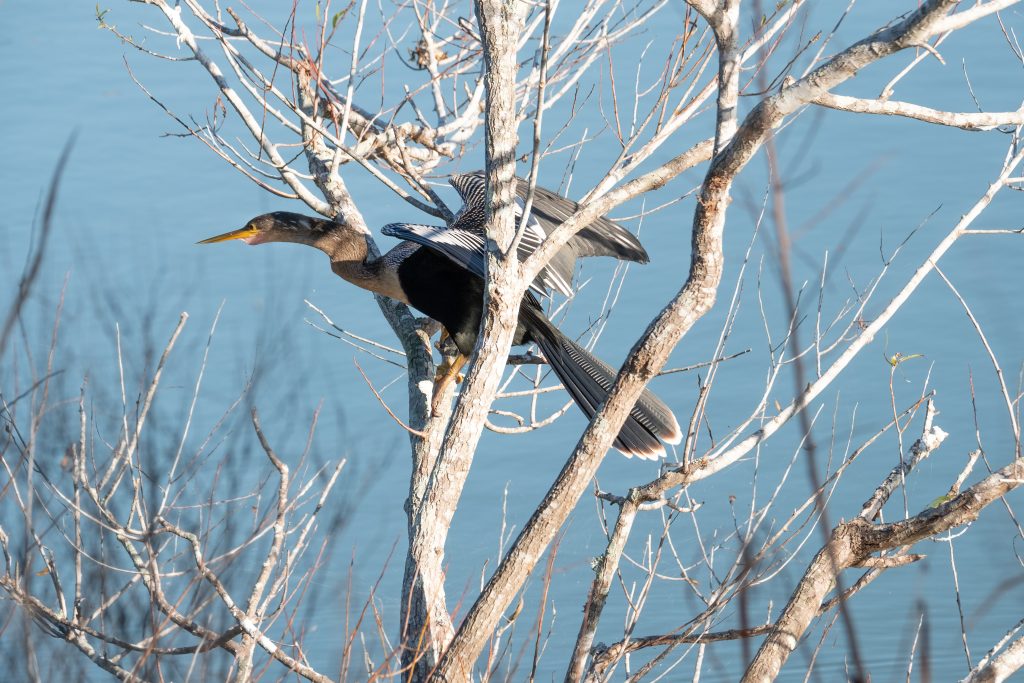 Cedar Cove Ranch and Resort
Cedar Cove Ranch and Resort is a Texas dude ranch located outside of Dallas that offers family, sportsmen, and corporate retreats at their sprawling 700-acre property surrounded by trees and lakes. With a secure border in place, half of the ranch is dedicated to delivering an authentic ranch experience, while the other half provides sportsmen with premier hunting and fishing packages. 
Family retreats are all-inclusive of lodging and activities, with the option to add a meal package. Accommodations come in the form of 3 luxurious lodges, each with all the amenities you need to make a home away from home. Additionally, each lodge has a private firepit.
Activities include access to paddle boats, fishing equipment for use in the private lake, outdoor movies, and a choice of two guided activities around the ranch like clay shooting or hiking. Unlike other dude ranches, Cedar Cove Ranch doesn't have stables, so horseback riding is not an option here.
Days are spent exploring the grounds via the hiking and biking trails or from a UTV, keeping an eye out for the many wild animals that live nearby. Alternatively, guests can simply enjoy the peace and quiet that the ranch offers or take part in a game of volleyball or giant Jenga before cooling off with a dip in the lake.
Beaumont Ranch
Beaumont Ranch is a family-owned Texas guest ranch in Grandview that has been welcoming guests since 1997. The Beaumont family manages longhorn cows, horses, llamas, and goats, and they're eager for their guests to saddle up and learn the ins and outs of ranch life alongside their working cowboys. However, if cattle drives aren't your idea of a relaxing ranch vacation, there's no obligation and plenty of other amenities to keep you occupied. 
Explore the ground on a guided ATV ride, perfect your aim in the shooting range or archery field, or get your heart racing on the zip line. Horsemanship skills are taught along with an hour of trail rides each day with Beaumont's trail ride packages.
There are 26 accommodation options throughout the ranch, from smaller suites to guest cabins and farmhouses. Each one is uniquely decorated with plush bedding and homey touches, guaranteeing a good night's sleep after a full day breathing in that fresh country air.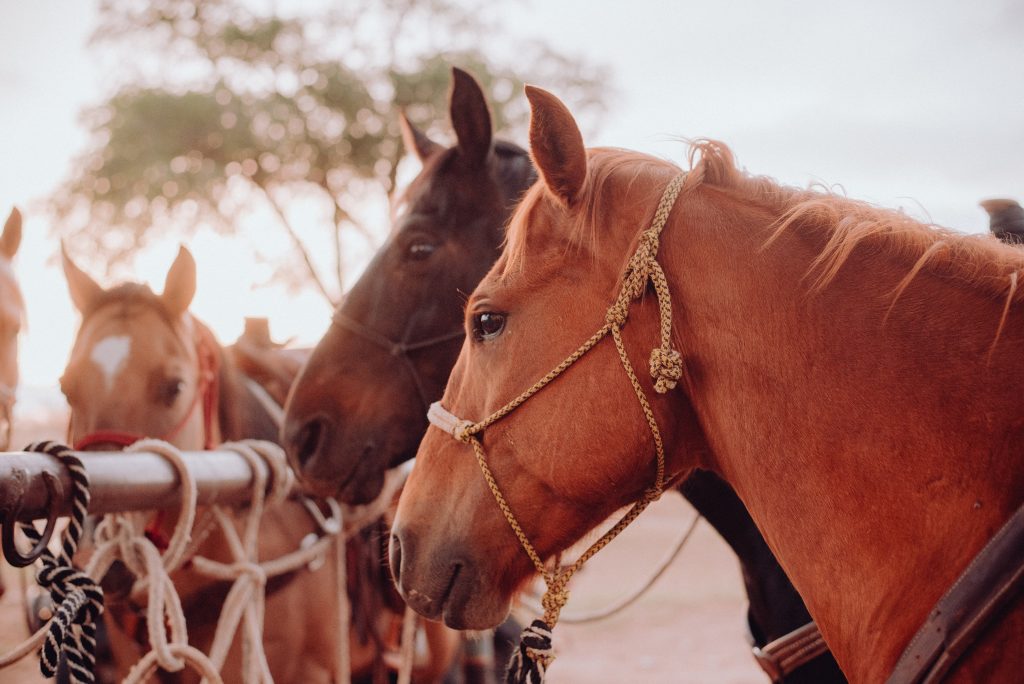 Mayan Dude Ranch
Just outside of San Antonio, Texas, Mayan Dude Ranch is waiting to welcome guests to experience some old-fashioned Southern hospitality. 
A typical day on the ranch starts with a trail ride or hayride followed by a hearty open-air breakfast. After you've had your fill, climb back in the saddle and keep exploring the sprawling ranch grounds. Alternatively, guests can enjoy breakfast in the dining room and take part in an afternoon trail ride.
After a leisurely lunch, spend the afternoon pool or riverside, enjoying a good book, playing games, or wandering around the ranch grounds appreciating the scenery. Golfers can head off-site to the nearby golf course, and anglers can cast a line in the stream.
Dinner time promises heaping plates of homemade Texas classics like ribs, biscuits, and plenty of sides to fill you up after a day of fun. Mexican night each Thursday offers authentic dishes served south of the border and fun pinatas for the kids to crack open. Nightly entertainment includes barn dances, bonfires, plays and musicals.
Cottages and lodges are simple and cozy and can accommodate families with one, two, or three bedrooms. All-inclusive vacation packages cover the cost of your room, trail rides, and 3 meals per day.
West 1077
This small, peaceful Texas dude ranch is nestled in the hills 10 miles outside of Bandera and an hour away from the San Antonio airport. West 1077 offers plenty of activities and lets guests choose how to spend their time. No set schedule means you can plan the getaway you want, whether that means hiking or biking the trails, swimming in the creeks, or exploring the local surroundings. 
Horseback rides aren't included but can be scheduled. Rather than riding in a huge group, you'll get plenty of one-on-one time with a wrangler and improve your horsemanship skills. Time out of the saddle can be spent checking out the caverns that dot the landscape, fishing, tubing, canoeing, or visiting the Alamo.
Admire a sunrise or sunset from the porch of the main lodge, which is open for guests 24/7 and includes games and a roaring fireplace. A hearty breakfast is served daily, but neither lunch or dinner is included with your stay. Nearby restaurants serve up Texas classics, and accommodations include refrigerators. Plus a grill and microwave are available in the main lodge.
F.A.Q.
What is a dude ranch?
Dude ranches are working or nonworking ranches that welcome guests to experience life in the country. Texas dude ranches exploded in popularity in the 1920s, and have been a staple of the state ever since. It's common for guests to spend at least a week on a dude ranch, but some dude ranches are more flexible and require only a 2-night stay, while others will let you stay for a couple of months.
Some dude ranches let guests get an authentic experience by participating in chores like feeding, branding, and cattle driving. A dude ranch's most popular activity is trail riding, and all-inclusive packages usually include several scheduled trail rides and pack trips.
Other dude ranch Texas activities include fishing, hunting, hiking, and other off-site activities that the area offers. Often, luxury dude ranches include spas, swimming pools, and outdoor hot tubs.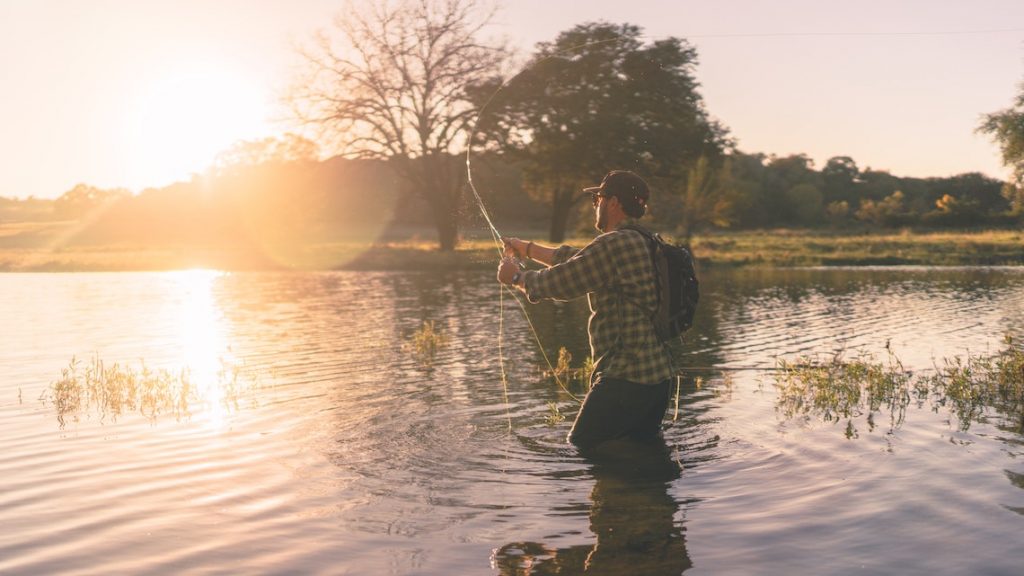 When is the best time to come to a dude ranch in Texas?
Although it can be hot, summer is the best season for a dude ranch Texas visit. Some dude ranches operate year-round, although some ranch activities like pack trips may or may not be possible if you visit during colder months, depending on where the ranch is located. Spring and fall are also popular times for dude ranch Texas visits.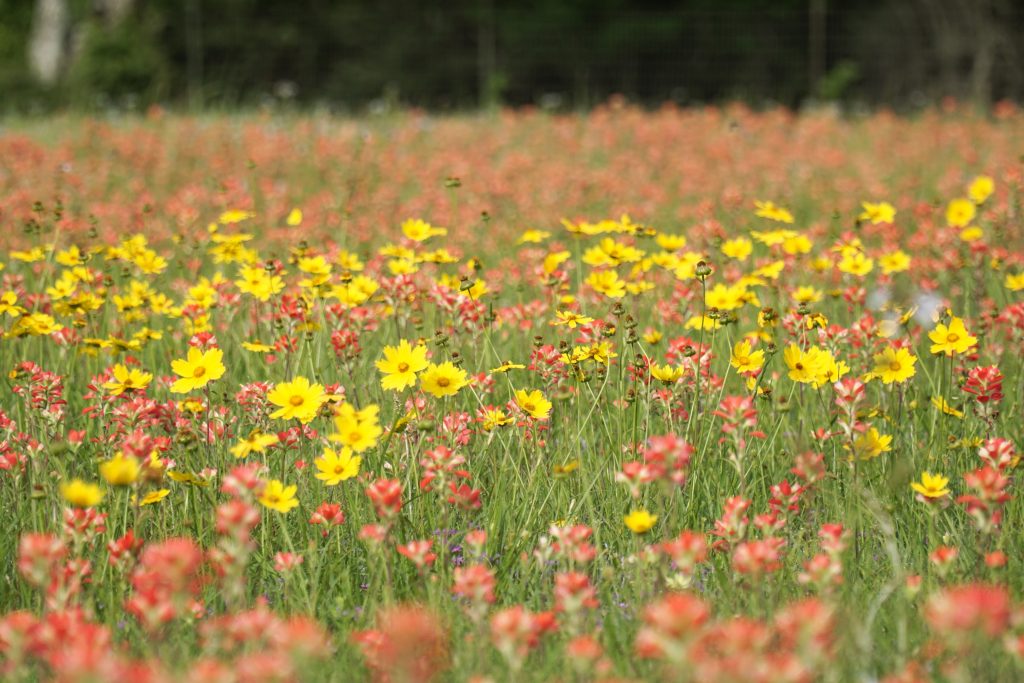 What should I pack for a dude ranch in Texas?
When you head out into the country, it's a good idea to be prepared for anything. Pack comfortable clothes that you can layer and that you don't mind getting dirty. If visiting during the summer, be sure to pack clothes that are suitable for hot weather, especially if the ranch is in the southern part of the state. Also, lightweight long pants and sleeves keep bugs away and help avoid sunburn.
Depending on the season and the ranch's location, evenings can cooler so bring a jacket or sweater made of a warm, wicking material like fleece or wool. Also, bring enough socks and a sturdy pair of hiking boots. A wide-brimmed cowboy hat provides sun protection, and always bring a raincoat, especially if planning on overnight pack trips.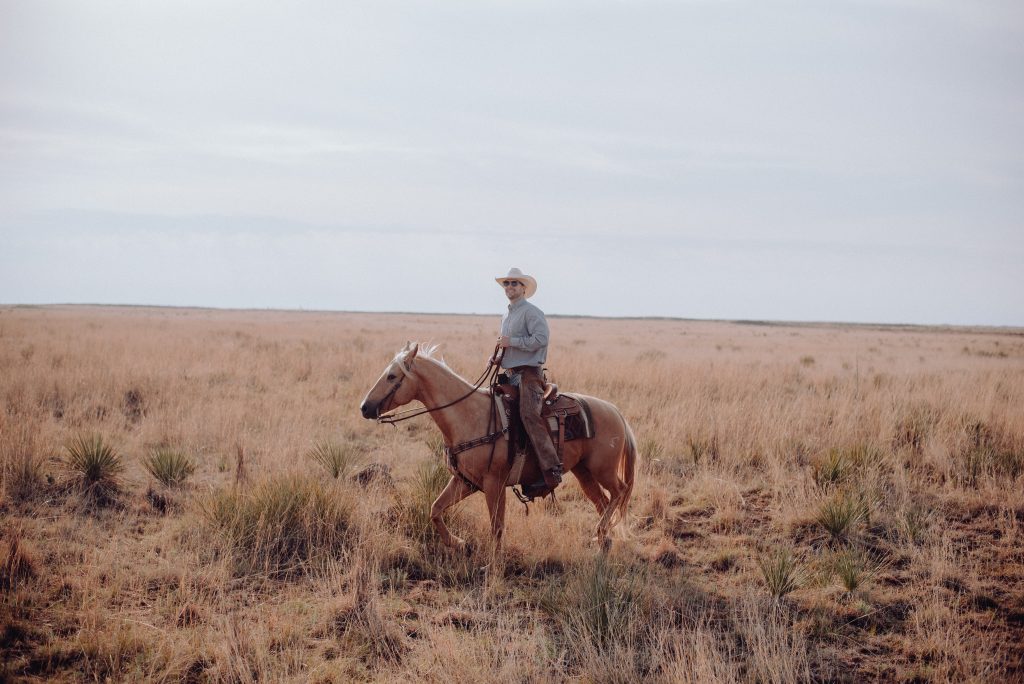 Do I need to know how to ride a horse?
Although previous horseback riding experience will come in handy, it's not a requirement. Wranglers work with guests to match them with horses that are compatible with their experience and confidence. The horse you're paired with on your first day will be your horse for the entirety of your stay, so as you build a rapport with your horse your skills will improve quickly.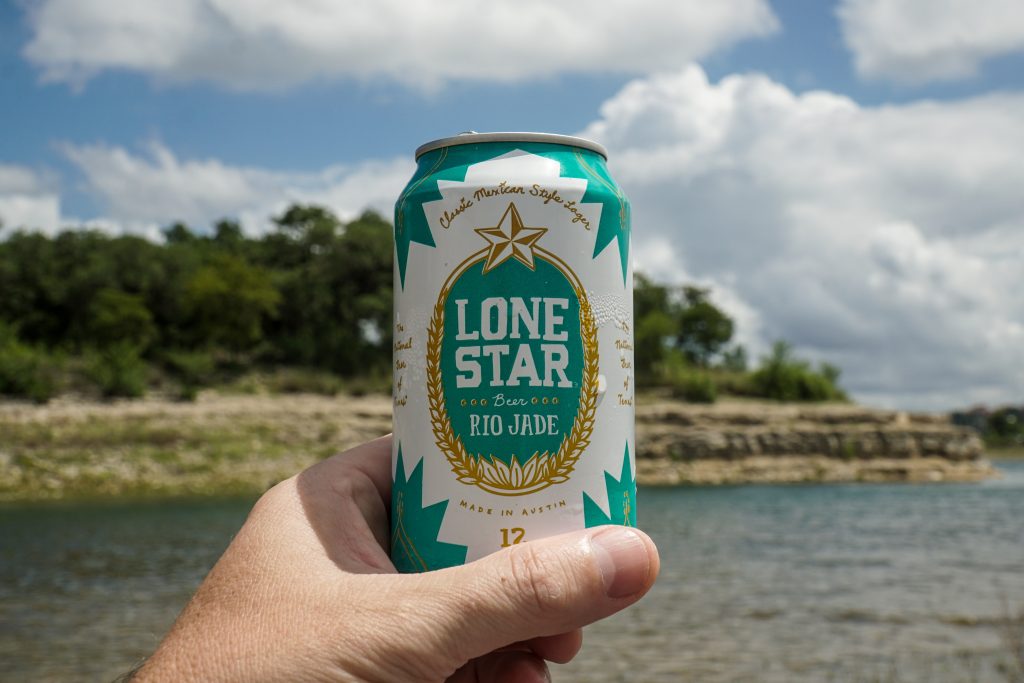 Now that you've read our top 10 roundup, what do you think? Which is the best dude ranch in Texas for your trip? Let us know in the comments! And if you're not sure whether Texas is the best state for your dude ranch vacation, check out our articles on top dude ranches in Colorado, Montana, Wyoming, Arizona, Jackson Hole, Tucson, New York, and California.