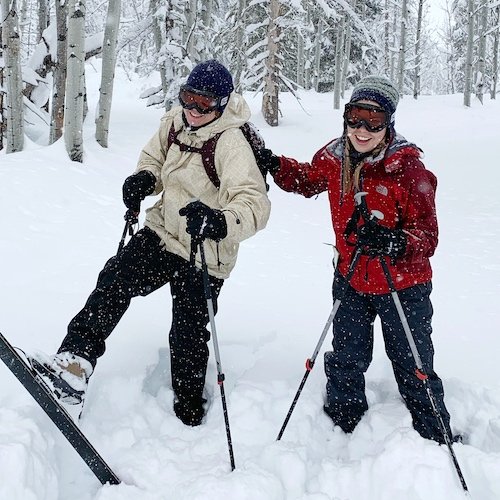 Hi! We're Michelle & Dan
When we travel, we are not interested in "roughing it", but we do want to enjoy nature. We love stargazing at night, sitting around a fire, and going on outdoor adventures during the day. But when we go to our accommodations, we want beds, a climate-controlled room, and the other comforts of home we are used to. Is that too much to ask?
CabinCritic is here to help you find the best cabins and glamping spots around the globe like the ones we love to visit.
USA DESTINATIONS
POPULAR GLAMPING SPOTS
RECENT ARTICLES